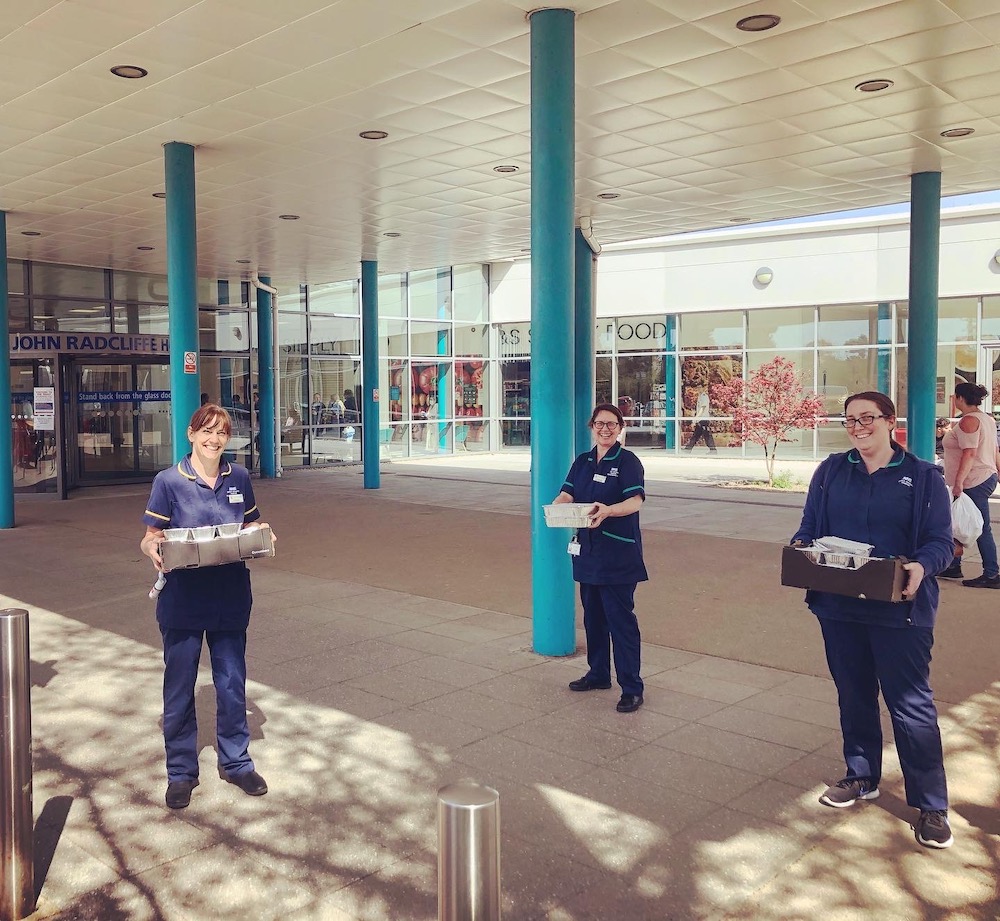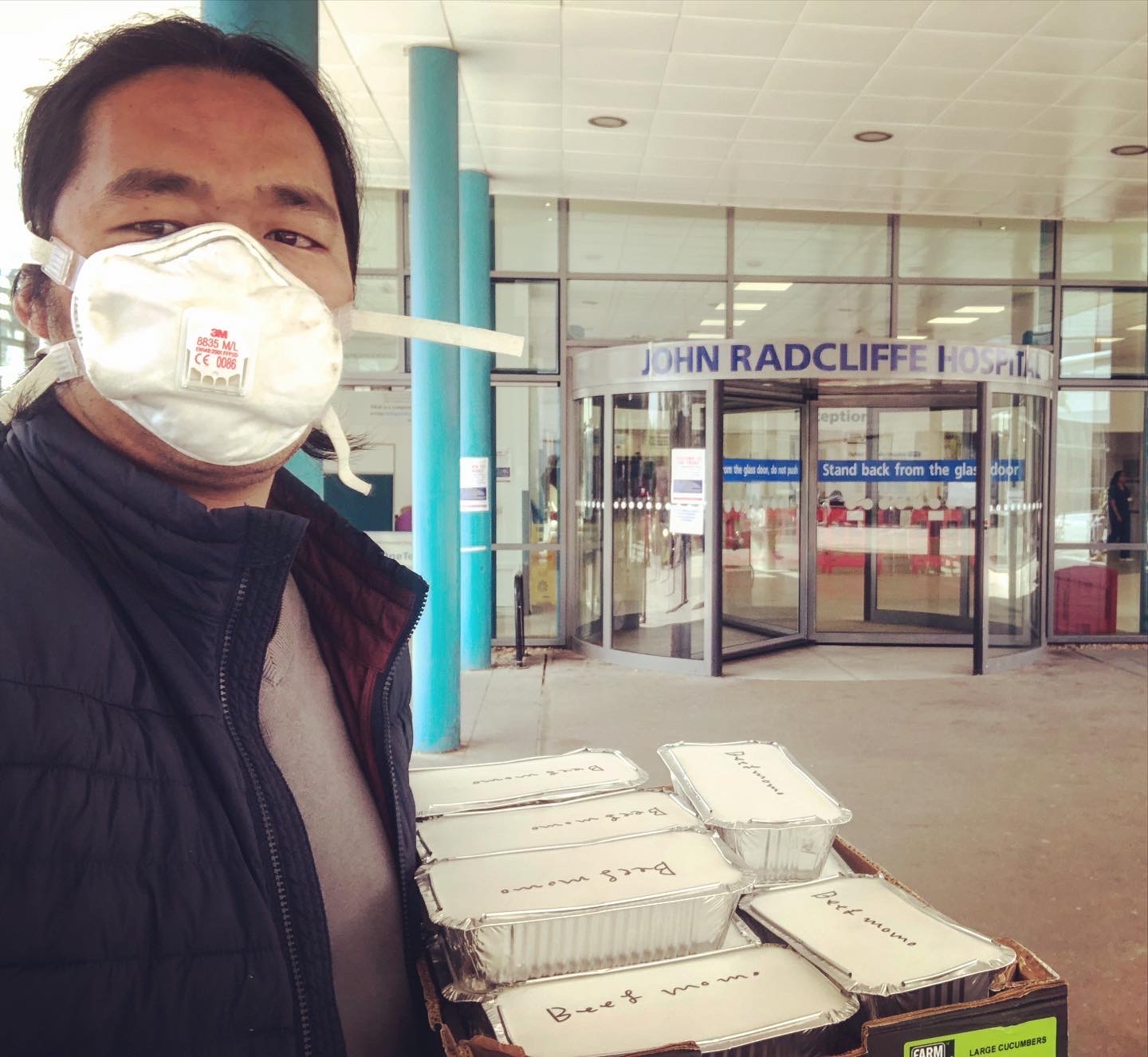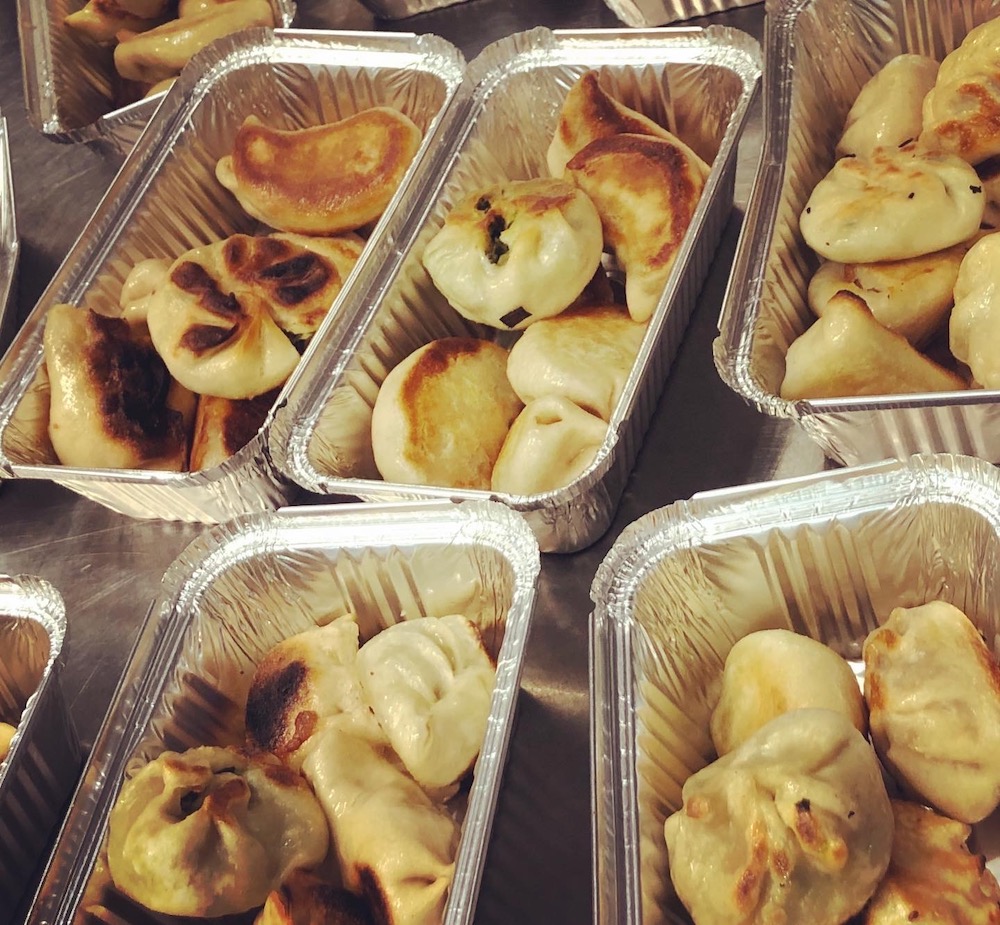 It's been a mad few weeks. Thank you to everyone for your support for our small business. We are very fortunate to be set up in our own purpose-built commercial kitchen that is designed to cater for large numbers. The deliveries side of things is new to us, however! Mostly we are getting it right. Sometimes we mess up. Thank you so much for your patience and understanding, but most of all thank you for staying at home and letting us come to you!
This is when being a family business comes into its own: we are a unit, whether we're working out together in front of Joe Wicks or packing momos into boxes. The tight knit of our team guarantees both our safety and yours. And when all is said and done (and we trust the day will come), we hope that we will be proud of our efforts to help you stay indoors. The logistics of getting upwards of fifty orders out every afternoon can be dizzying, but it feels like the right way. Thank you for believing in us and supporting us!
Thank you also to those of you in our immediate community who are helping to get our food to your doors. Everything that we give them to deliver is boxed up and ready to go outside our kitchen when they arrive. Modelling social distancing, folks!
If you would like to place an order for this week, click here! Otherwise, you can still support us by following us on Facebook, Twitter or Instagram, and also by recommending us to a friend.
Leaving you with a few pictures of last week's hospital drops. It was momos all the way at the JR last time around. It is YOU, our customers, who are making this happen. Thank you so much for adding vouchers to your cart. Every little helps us to keep this operating going.
In awe, and with appreciation!
Yeshi and Julie x
#tastetibet #tibet #coronavirus #deliveries #momos #feedingthefrontline