Taste Tibet has firm roots in street food, and at our place in East Oxford our menu still has this look and feel.
Momos are the star of the show. In Tibet they are the unofficial national dish, and they are certainly the food that has travelled furthest and received most acclaim. Our beef and vegan momos are legendary. You can enjoy them hot in boxes of up to 30 at a time, or buy them from our freezers for reheating at home.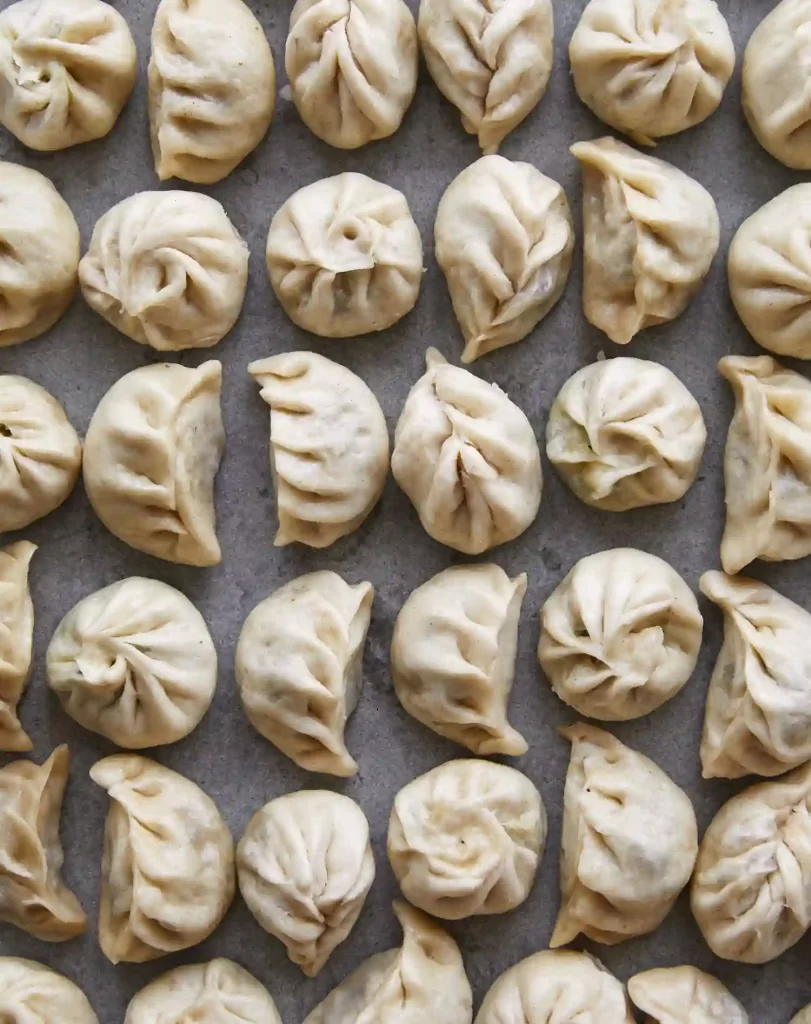 We also serve a range of curries, stir-fries and noodle dishes. In Tibet, hearty soups and stews are a mainstay of the diet – in a harsh environment, hands and bellies naturally crave a constant supply of warming foods. Yeshi also lived in India for many years, where he was inspired by all kinds of new ingredients and flavours. Some of the dishes on our menu are his own creations, influenced by his years of travel, life and gastronomic experiences in other parts of the Himalayas. Walk into any Tibetan restaurant outside Tibet and you'll encounter the same story – each chef has made a unique journey out of Tibet, picking up new recipes and ideas along the way. Every week we run different specials, so make sure to check in to see what's on the menu before you come in. If you follow us on Instagram we always post our menus there too.