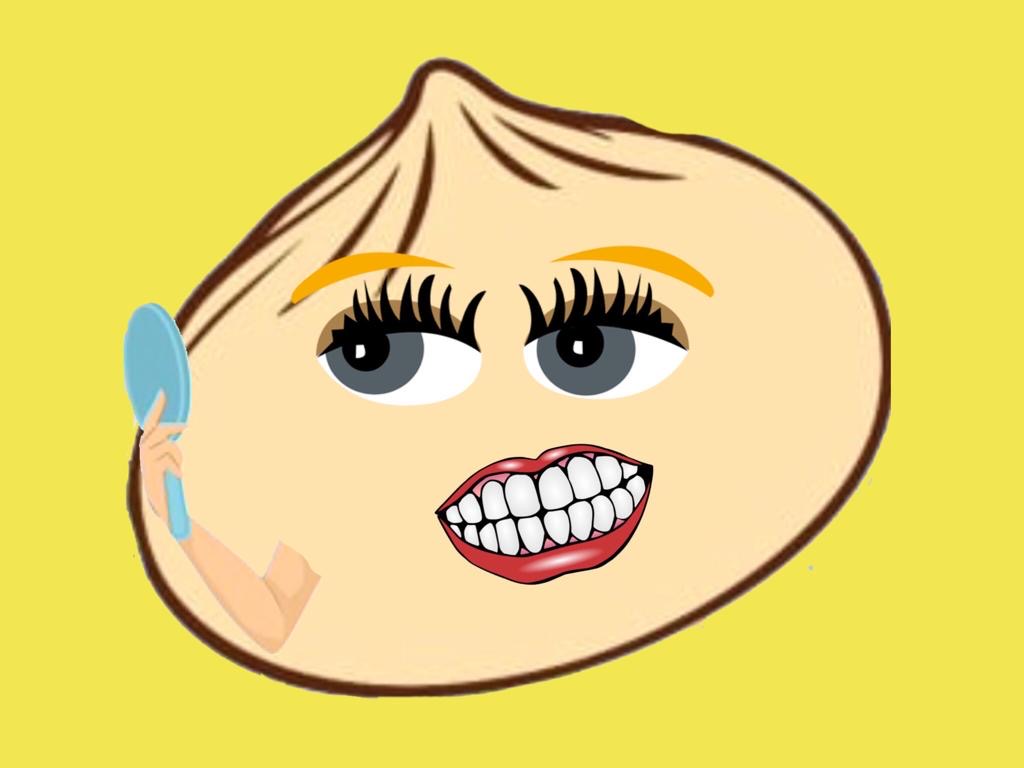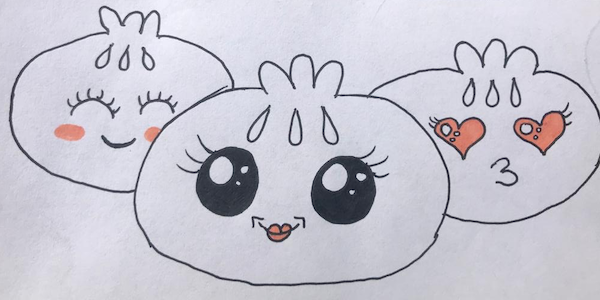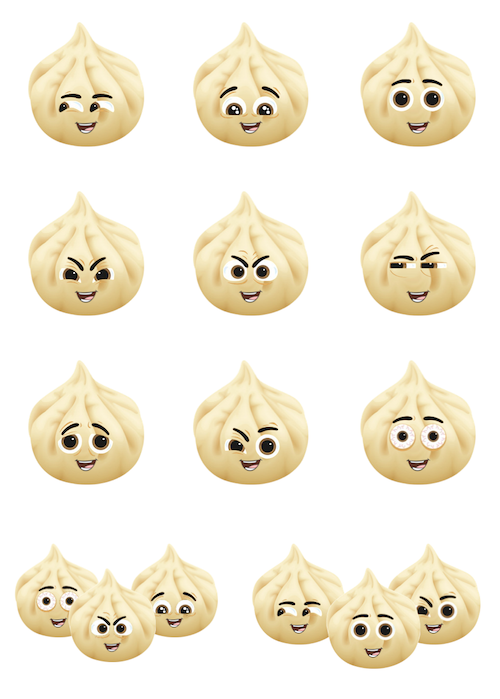 We are so excited about this!
Over the last couple of weeks many of you have tagged us in some truly momotastic pictures of your Taste Tibet quarantine meals, including some mouthwatering snaps of the momos you have lovingly reheated at home.
Going forwards, we want to reward your best efforts! Starting this week, we are launching the Taste Tibet Momo Beauty Contest, a new weekly competition that could earn you your next momo box for free!
All you have to do is tag us @TasteTibet on Instagram, Facebook or Twitter with pictures of your momos in their home setting, and every week Chef Yeshi will select the best of the bunch. The most good-looking momos will win their owner a free large serve of momos (vegan, beef or mixed, 8pcs) in their next home delivery order! Honourable mentions will go to any runners up.
Speaking of honourable mentions, Taste Tibet's three Scottish nieces supplied the artwork to accompany our new competition. Thank you very much for your hard and hilarious work Eve, Anna and Stella.
Our online shop is now open for orders. We are delivering on Thursday, Friday and Saturday this week. Keep 'em coming! We have been overwhelmed by the response to this new service and we are really enjoying delivering straight to your door. Thank you so so much.
#tastetibet #tibet #coronavirus #deliveries #momos #beautycontest