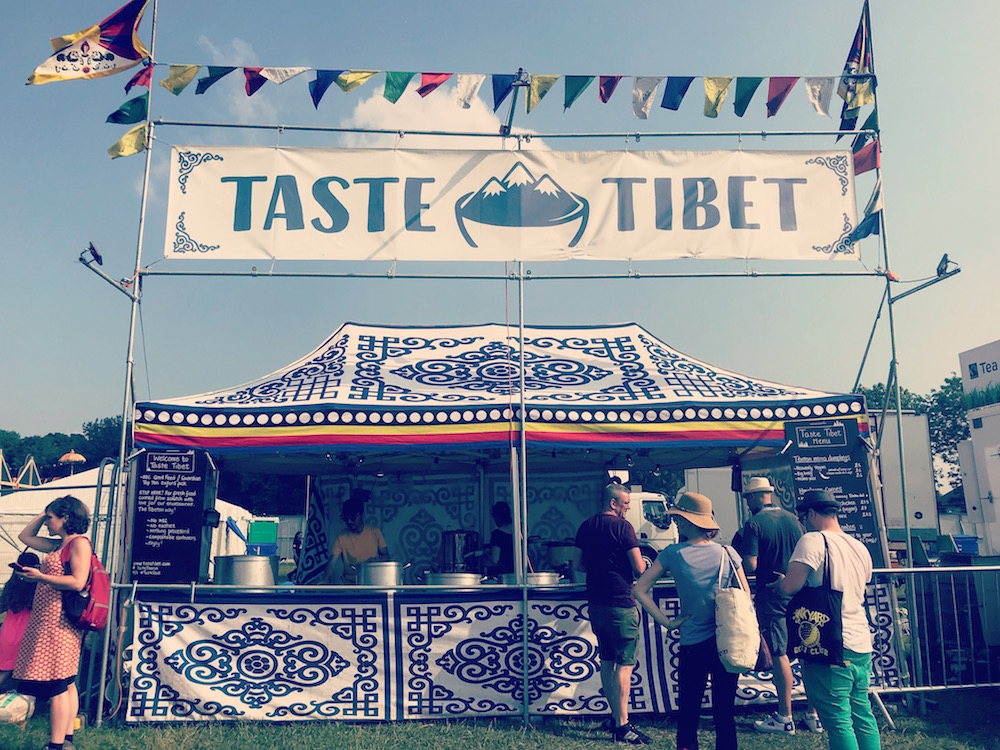 A quick heads up that we will not be running our stall in Gloucester Green Market this Wednesday 20th June. This week our team is in Cambridge catering at three of the college balls, but we will be back momo-making again in time for next Wednesday's market (27th June), so see you there!
Unless of course you are one of this week's lucky ball-goers… Oxford students: you will find us at both ,Univ Ball and ,Oriel Ball this Friday.
Have a great week, everyone! See you back in Glocuester Green soon.
#tastetibet #tibet #tibetan #balls #collegeballs #tent