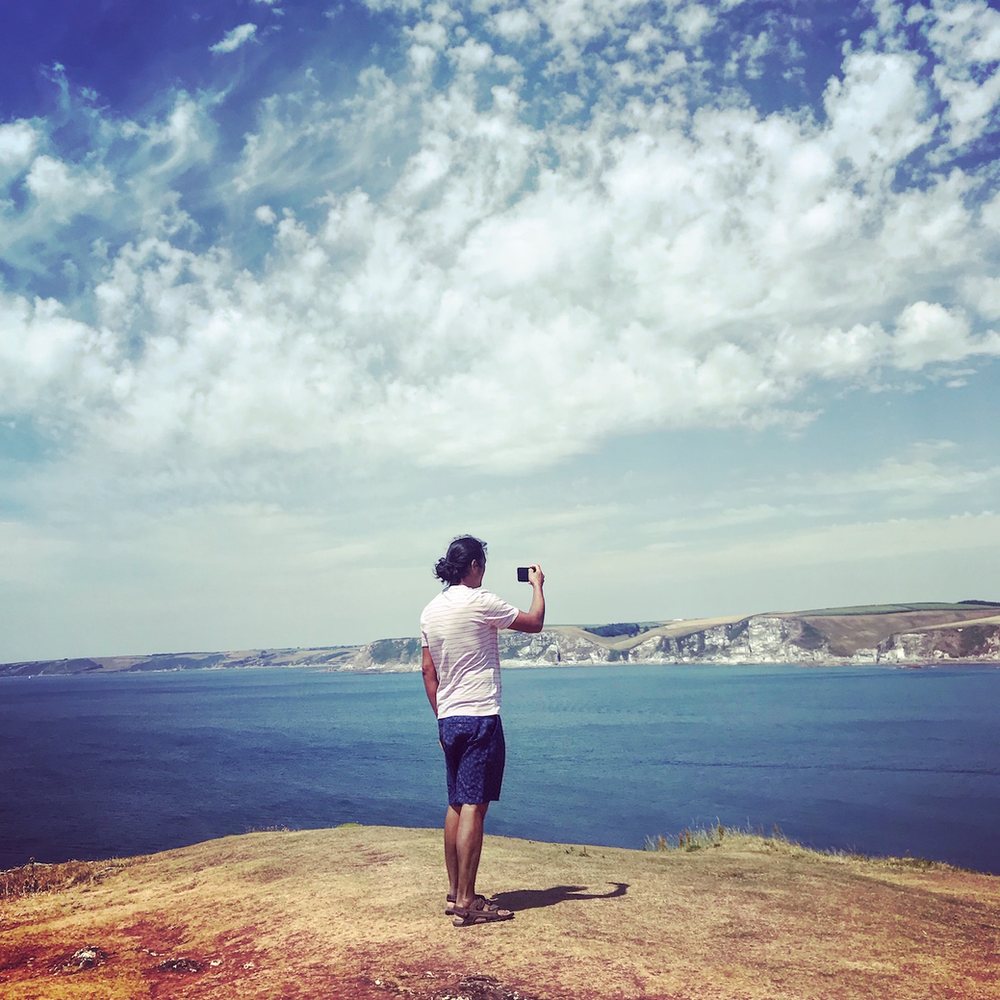 Tibet is a landlocked country (we share a border with mainland China, India, Nepal, Bhutan and Myanmar), and for those Tibetan people still inside Tibet, few ever have the chance to see the sea.
I was in my early twenties before I saw the ocean for the first time. By this point I was living in India, caring for my grandfather who was a monk in one of the monasteries not far from India's west coast. My grandfather never understood my excitement about the sea. "No need to go", he would say, "just look at the sky – it looks exactly the same."
After my grandfather passed away, I went to live in Goa for a year or so. I had a stall in the local market selling Tibetan jewellery, bowls, and other hand-crafted objects. This was my first experience not only of the ocean, or of market life, but also of the British. Package holidays bring British tourists out to Goa en masse over the Christmas period, and they take in all the sun that the local people work so hard to avoid.
Now I am British myself, and visits to the seaside have become as important to me as any of my compatriots. Last weekend we took a short break in Devon. Julie was brave enough (British enough) to take a dip in the sea, but I stuck to pursuits closer to my roots than sunbathing.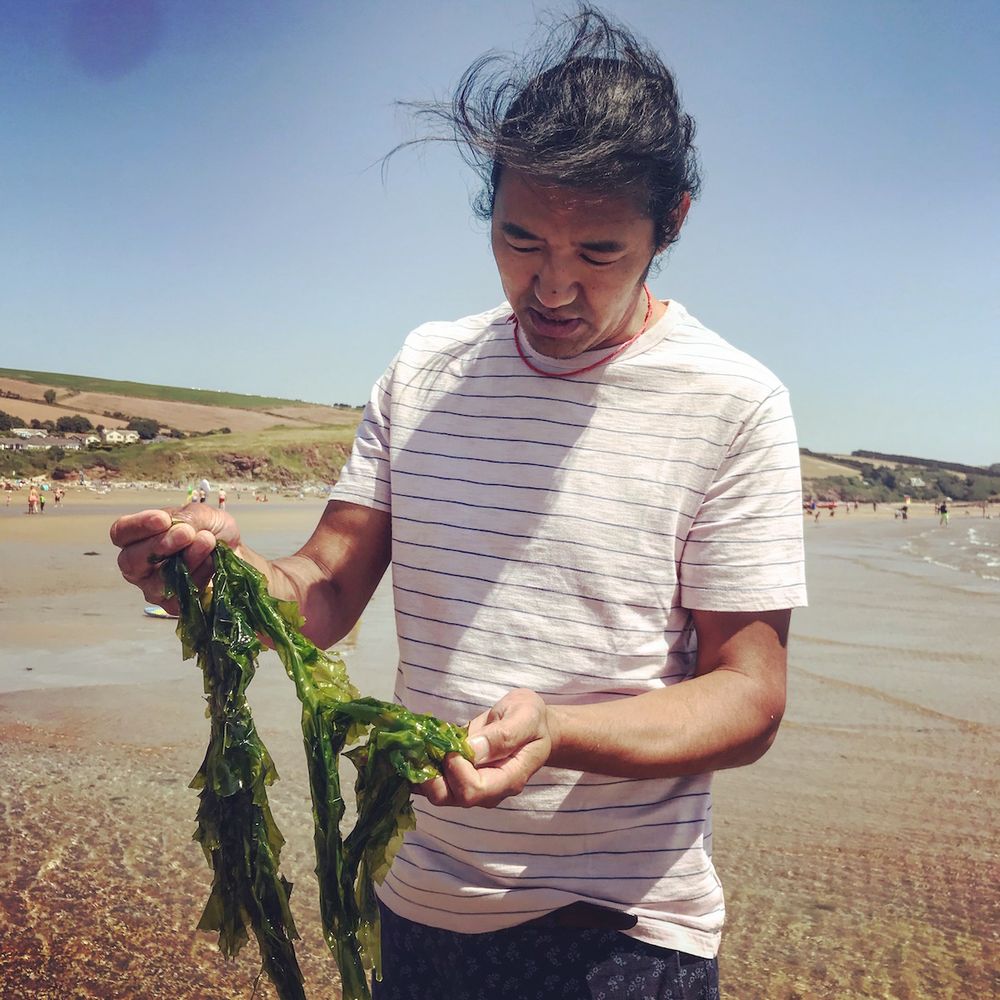 I do love my greens, and I got as far as taking this beautiful weed back to our holiday house, but I didn't actually manage to get it in the pot as this weekend in Devon was all about the barbecue.
Onwards and upwards! We are back in Oxford this week and will be serving up Himalayan delicacies (meat and land veg) at Gloucester Green Market on Wednesday, and also on Saturday at the Irregular Folks Summer Session at the Toad Distillery in South Park. See you there!
#tastetibet #tibet #tibetan #seaside #sea #seafood