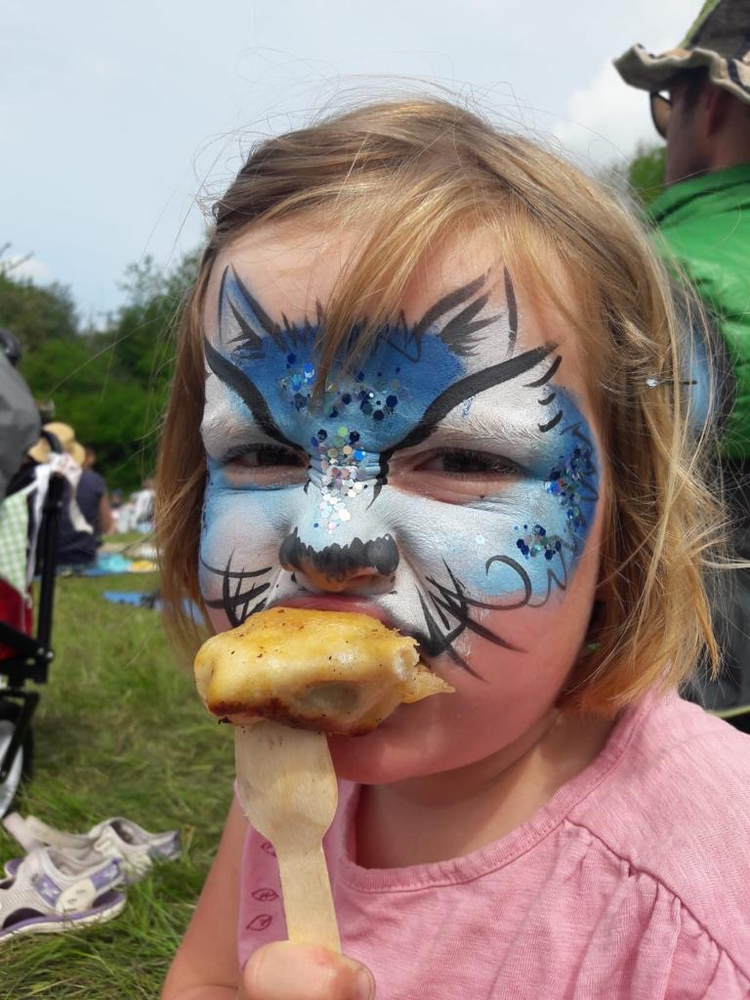 Now that the the rules about getting in the car have relaxed a bit (or have they? perhaps let's not go there) it becomes possible to take our food a little further, and if the festival cannot take place then how's about we bring the festival to you?
This weekend we are usually down the road at Wood Festival, the kids' absolute favourite. Wood is a very mellow family-run festival for families, with great music, interesting talks and lots of fun, hands-on workshops. This would have been our sixth year at Wood – we have become part of its furniture.
Instead, we will be delivering food this Sunday in Wallingford, near the festival site, to locals looking to recreate the festival feel. Would you like to join us?
Anyone in or around Wallingford is welcome to pre-order through our online shop any time from now until 4pm on Saturday 16th May. We will deliver these pre-orders from our van in the St. George's Car Park in Wallingford (OX10 8HJ) at 5pm on Sunday 17th May.
This will be a delivery of cooked chilled food for immediate reheating or refrigerating and freezing. Full storage and reheating instructions can be found on our website.
If you are in Oxford, our home delivery service continues as normal this week for Thursday, Friday and Saturday deliveries. Place your order through the online shop, and let us know which day you'd like us to deliver. This is also a delivery of cooked chilled food for you to reheat at home or keep in your freezer for a rainy day.
If you are a festivalgoer who would like us to come to you, get in touch and we will see what we can do! Maybe we can combine our sunbathe (thanks Boris) with a drop of food on the south coast (hello Victorious peeps!).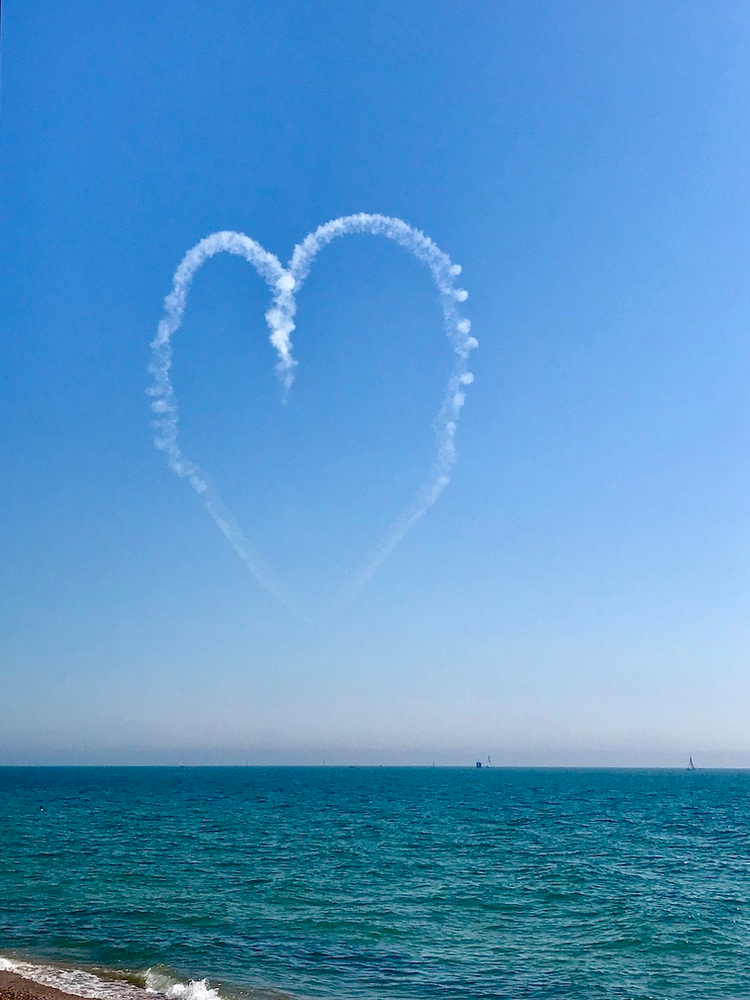 Meanwhile, a huge thank you to everyone who is continuing to support our Feeding The Frontline initiative. Last week we fed teams at both the JR and Churchill Hospitals, providing hot meals for lunch and chilled food for reheating during the nightshift.
We are truly blown over by your support for this work, which we plan to continue for as long as the need is there. We are also starting to pursue new leads with a view to providing food for key staff at care homes – watch this space. Thank you so much for your continued support.
See you soon in Oxford or Wallingford!
Best wishes from Yeshi, Julie and all at Taste Tibet x