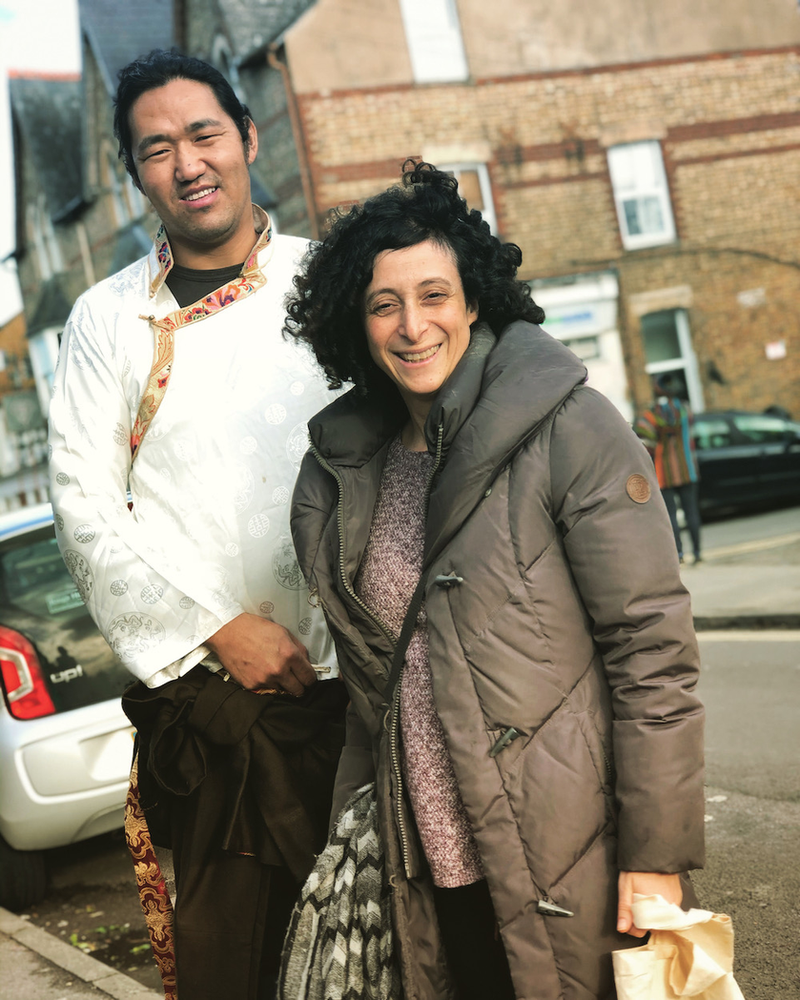 COVID-19 has wreaked havoc in everybody's day-to-day lives, but not many people have had the experience of having to reconfigure their business overnight.
We've just filed our VAT return for the last quarter, and looking back over the events and markets that we attended during this period is a strange feeling. To think that we used to be so much out there in the world! How we miss the wonderful people who used to come by our stall in Gloucester Green without fail every week. We hope that you are all doing ok.
April brought the news that all the festivals we had signed up to over the summer – Glastonbury, Hay, Latitude, Cambridge Folk and Cropredy to name a few – had been cancelled. Briefly we thought about running away to Tibet. But we stayed, Julie's sister gave up day after day of her own working time developing the online shop that you're now all using (a surreal experience in itself – launching a new product into the world and learning how it works as you go), and before we knew it we were suddenly a deliveries business.
We also started making regular trips to the Churchill and JR Hospitals – another new venture for us. We are dropping off free food to NHS frontline teams at least once a week, a truly humbling experience. Some of the nurses we meet look barely out of their teens. We wonder how they are coping in these very early years of their careers.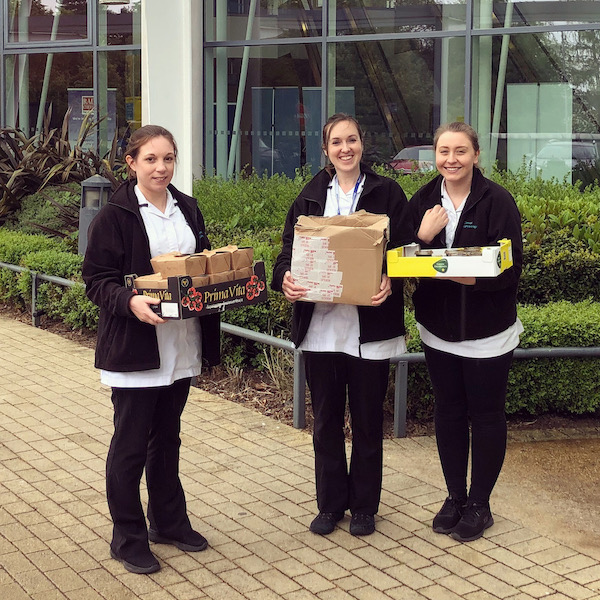 The day-to-day of our lives is still the same in some ways: our small team is busy making momos just as we always were, and there are still the early morning vegetable drops from our Watlington supplier. But there's a lot more curry being cooked up in our prep kitchen (we used to do this at the stall), and we are getting a lot more use out of the blast chiller. We are also getting out in our cars in a way that we've never done before, making deliveries to parts of Oxfordshire that we didn't know existed. We have seen some dream houses on our rounds.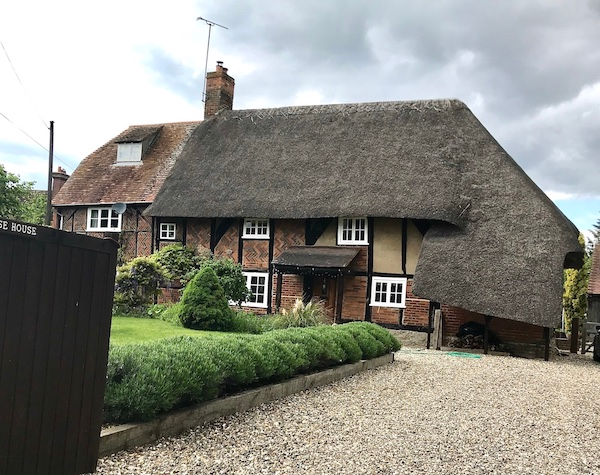 It will take a while to get used to the new normal, and to iron out the issues that we've come up against along the way. Sometimes we have made mistakes in our deliveries. We apologise when things haven't gone according to plan, and promise that we are learning from every problem we've faced, and improving our service every day.
Mostly it's just amazing to be up and running, and an honour to be able to meet this challenge in order to keep our business going, as well as to keep the good food reaching the amazing NHS staff on whom we all depend.
Thank you to everyone who is supporting us by donating to our Feeding The Frontline initiative or by ordering a curry from our team. Every transaction you put through makes a difference at this time.
If you love what we are doing, please tell a friend! You can also leave us a review on our Facebook or TripAdvisor. Finally, you can keep up to date with all our news on our Instagram, Twitter or Facebook. Do give us a follow – thank you!
We look forward to seeing you all at your front gates soon – thank you for staying at home.
With appreciation and so many thanks,
Yeshi, Julie and all at Taste Tibet x