This week, images speak louder than words, as we bring in the new year with three hugely exciting announcements.
First, up, this: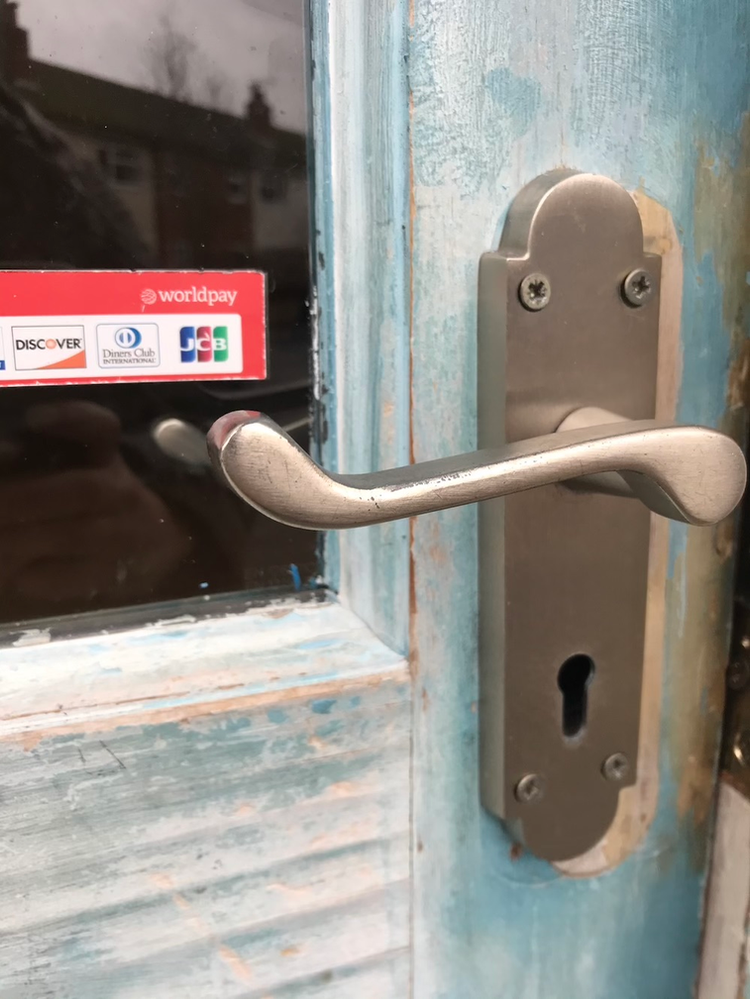 A tantalising first glimpse of what, come autumn 2020, will be Taste Tibet's first fixed site in Oxford – WATCH THIS SPACE!!
Next up, this: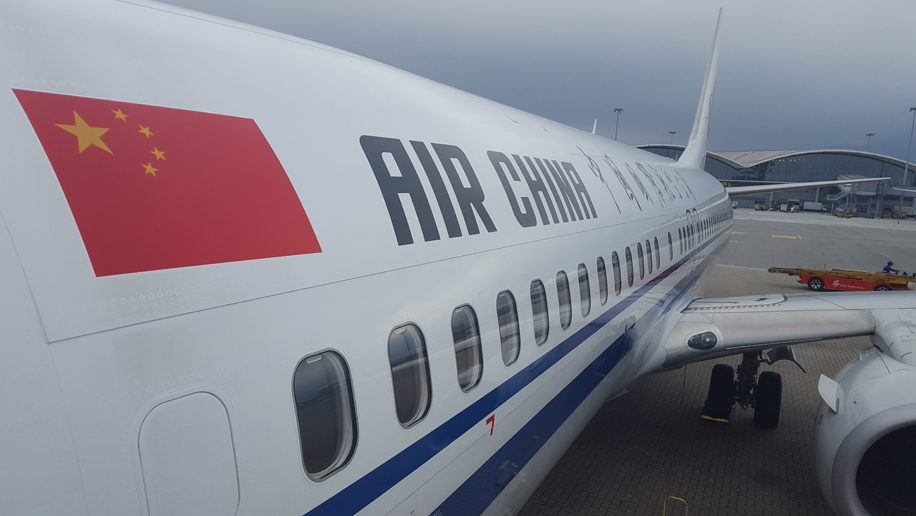 We've just booked our tickets, and in mid February the whole family is off to China for two months to research our first cookbook, The Tibetan Table, which last year was the winning entry in the 2019 Yan-Kit So Memorial Award For Food Writers on Asia (click here if you missed the news).
And finally, this: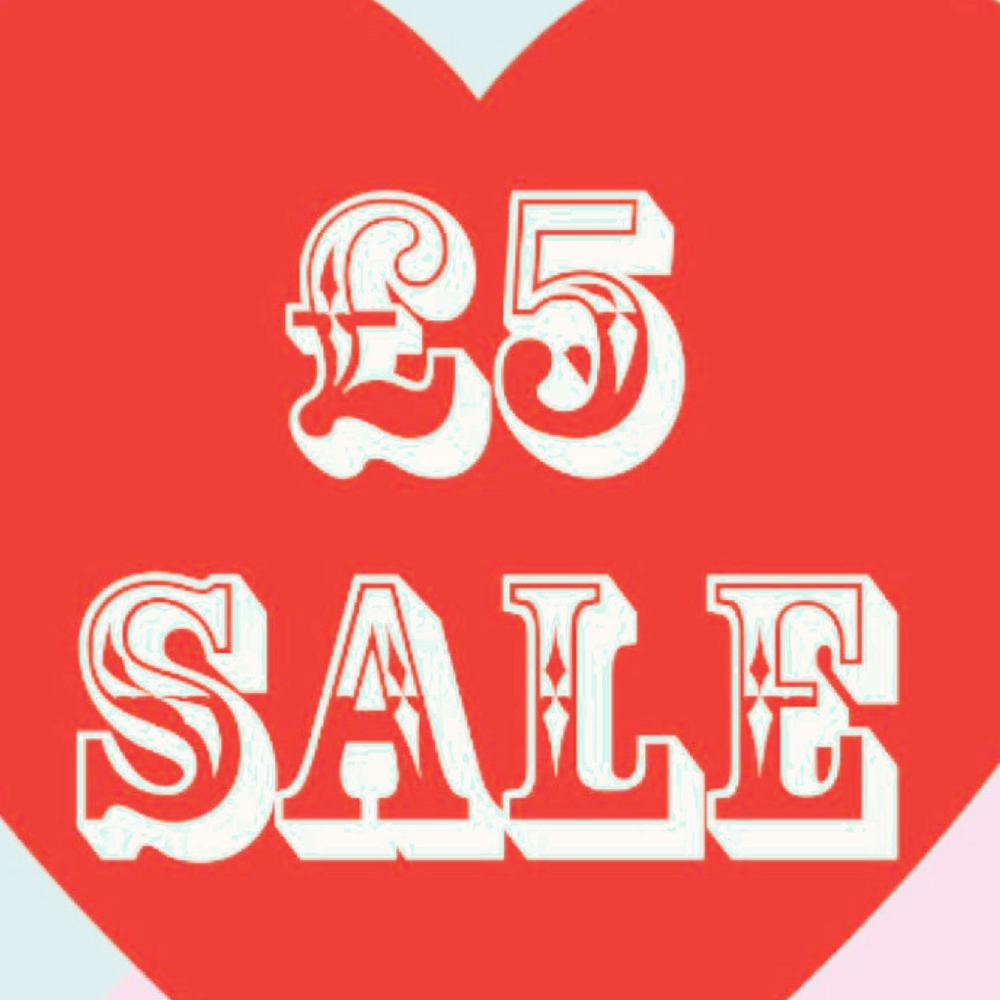 Our stall in Gloucester Green is still running our January sale, offering you lot all the momos and curry of your dreams for just £5 per portion every Wednesday until the end of the month!
Last, but not least, our pop up at Silvie is back up and running until we leave for for our trip. We are in the Silvie kitchens every Friday evening for customers to dine or take away. Don't miss out!
* where's the sand? runs to the closest beach to stick head in *
#tastetibet #tibet #dessert #sweets #tibetan #tibetanfood