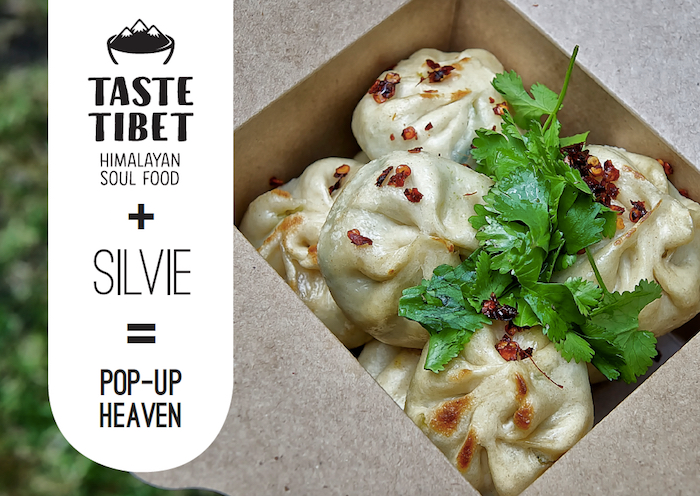 Ladies and gents, Taste Tibet is back in the house!
January blues no more, as the momo returns to east Oxford this Thursday 17th Jan for the first in a long run of Thursday night Taste Tibet takeovers at the wonderful Silvie cafe on Iffley Road.
Our team is bringing back some tried and tested favourites, as well as a host of new, unique Tibetan dishes. Come for freshly-steamed momo dumplings made crispy in the pan, and a mouthwatering spread of Himalayan dishes featuring loads of vegan, gluten-free options.
Eat in and enjoy a drink from Silvie's bar, or take away for a night at home. Take home food will be packaged in 100% biodegradable/recyclable containers, or bring your own!
Now accepting credit and debit cards, and mobile payments.
Tell your friends!!
Where/When?
Thursdays 6pm-9.30pm, Silvie, 281 Iffley Road, Oxford OX4 4AQ
#tastetibet #tibet #Silvie #popup