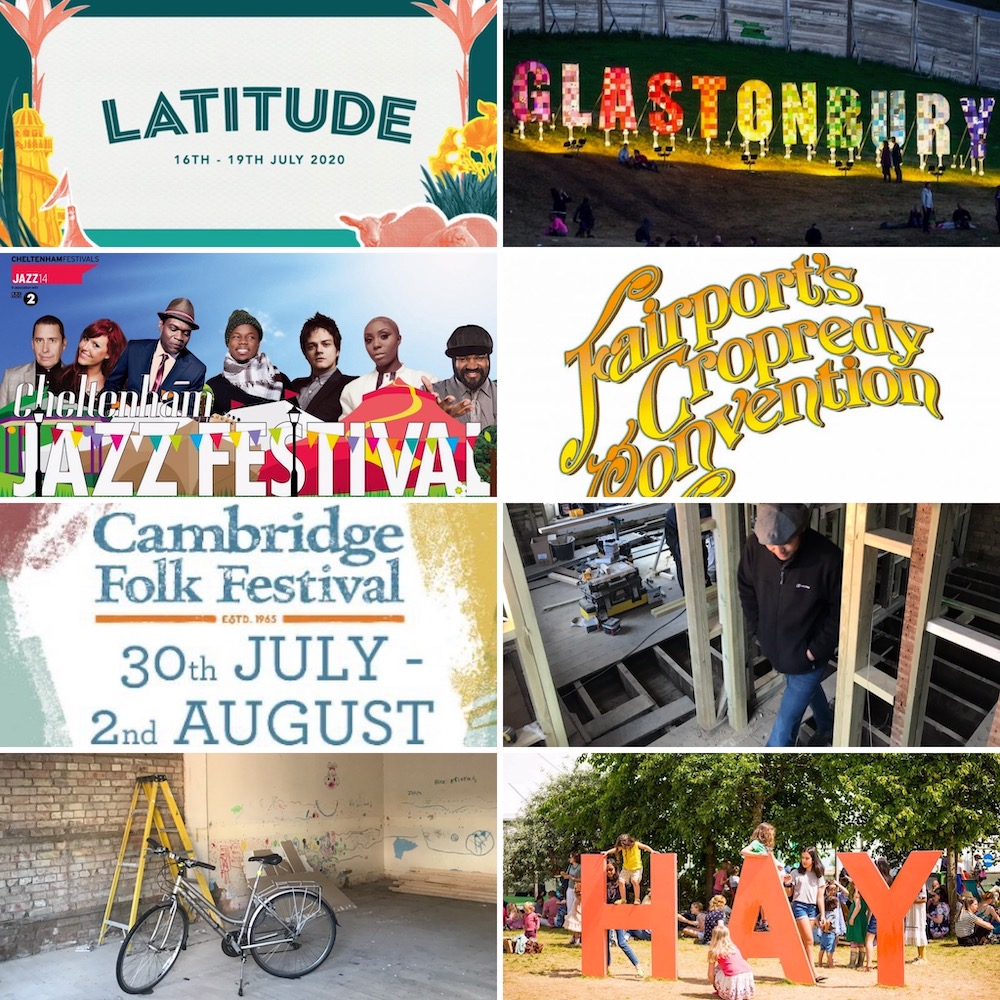 A snapshot of our lives right now.
We are building up to a really exciting summer of events (those currently confirmed include the Hay-on-Wye Literature Festival, Glastonbury Festival, Cropredy, Cambridge Folk, Cheltenham Jazz, Latitude Festival…), but so far we have no idea whether any of these will actually take place .
In the meantime, we are knee deep in a huge renovation project at our new location in East Oxford – a few sneak peeks in the montage above. Our new site will be a shop/cafe/takeaway for people to eat in or load up and take home.
More than this – drumroll please – we are also busy doing up the upstairs of the property, where visitors will be able to bed down in luxury rooms with a modern Tibetan twist. Start planning your Tibetan hospitality staycation!
For now, you can still find us at Silvie on Friday evenings (eat in or take away, 5.30-9.30pm), and if the whole world shuts down around us, maybe we can start doing you home deliveries?
We'll just say that again – who would be up for Taste Tibet home deliveries??
#tastetibet #tibet #coronavirus #festivals