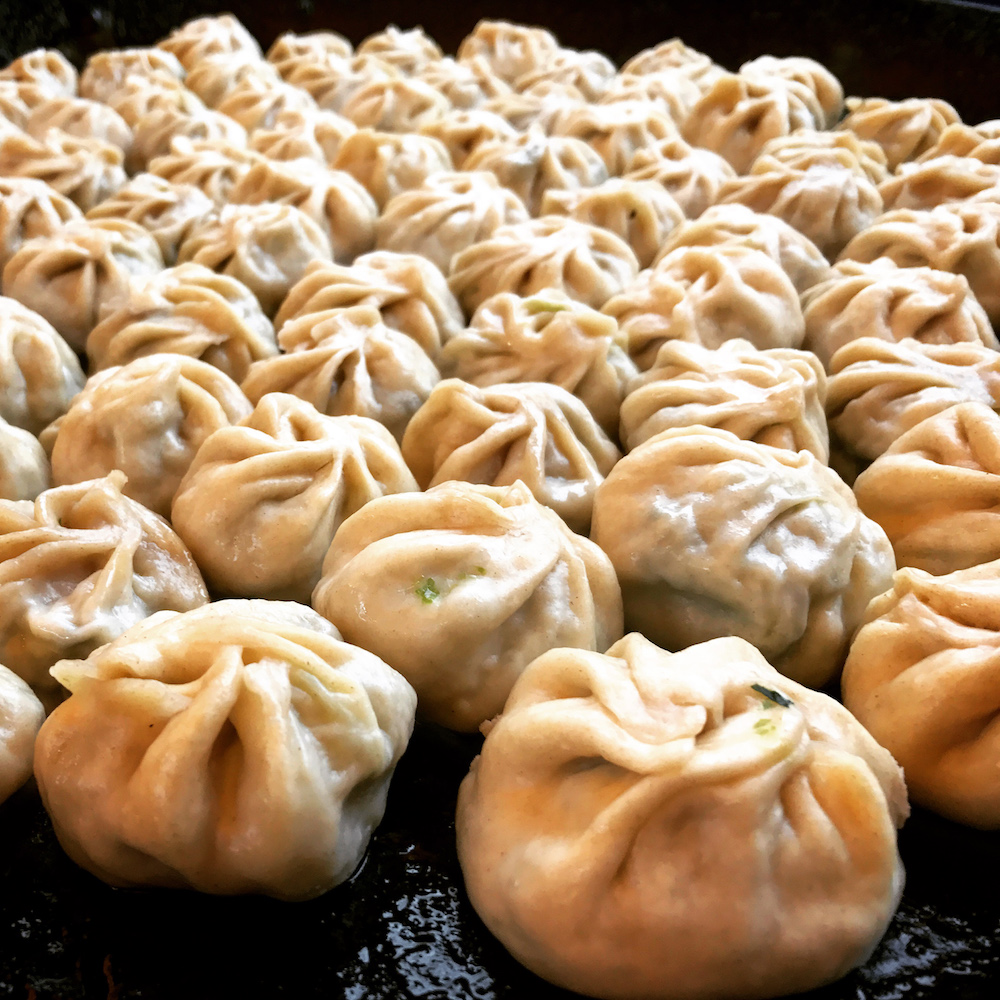 Our momos are beginning their travels!
This week we are off to Cambridge for the Queen's College Ball. There's a clash with our regular Wednesday market stall day, so, regrettably, we we will not be in Oxford's Gloucester Green this Weds, June 21st.
Spread the word!
Over the summer there will be a number of Wednesdays that we cannot make as we are setting up at festivals near and far. Our Facebook, Instagram and Twitter are a good place to follow our news, but an even better way to make sure that you know where we are, and where we are not, is to sign up to our mailing list. Our weekly email brings you Taste Tibet news, news from Tibet, recipes, photos and freebies!
And for those of you Oxford peeps who will miss your fix in the market this week, the good news is that we will be serving momos to the masses this Saturday, June 24th, at the annual FloFest celebration in Florence Park. Just five minutes from home, this is as local as we will go all summer.
See you there!
#tastetibet #tibet #festivals #collegeballs