Back open this week after a rollercoaster nine days in India.
Many of you have asked after Yeshi, who hoped to see his cousin in Delhi before travelling to Dharamsala for his spiritual leader's enthronement ceremony. His cousin had been extremely unwell and unfortunately he died the day that Yeshi left the UK. Yeshi didn't make it to him in time, but he was able to participate in his funeral arrangements and of course the funeral itself. A devastating but also beautiful occasion presided over by the family's Rinpoche (spiritual leader) and other monks saying prayers. As Yeshi put it, and what food for thought: "If and when I die in the UK, no monks from my hometown will attend my send-off".
What better a healing opportunity than five days at Gyuto Monastery, the setting for his Rinpoche's investiture. The dramatic yellow-and-red monastery buildings are set against a backdrop of snowcapped Himalayan peaks and a perma-blue sky.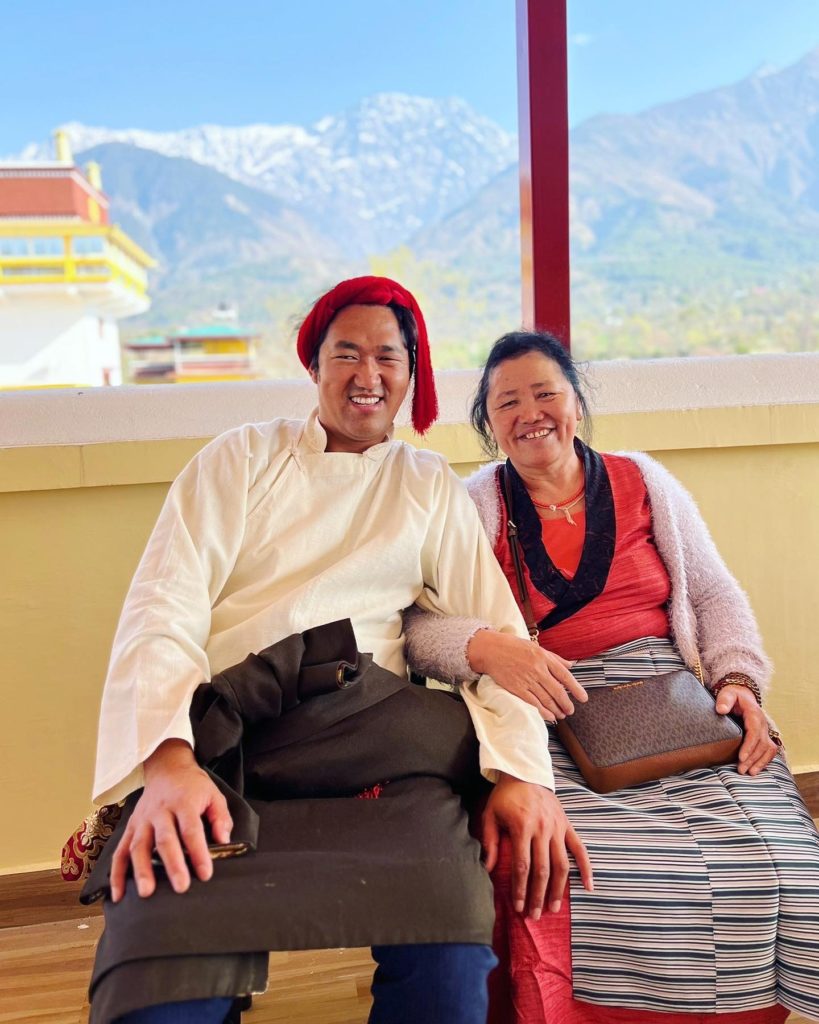 Yeshi's Rinpoche (Gankar Tulku, pictured top row, second from left in the first photo) was recently made Abbot of Gyuto by special appointment of His Holiness the 14th Dalai Lama. On Sunday friends, family and fellow monks converged from all over the world to attend his enthronement. This was a joyous occasion marking what is now extremely high office: very few Rinpoches reach these heights.
People often ask us if Yeshi is religious. Many or most of his best friends are monks who have given their lives to the monastery, and he understands Buddhism to be a complex religion requiring years of study. He has not made this commitment. But it's also a way of life: honouring those who do make monastical pledges, and putting them and others first. Yeshi consistently operates according to this principle: others before self, and in this respect it seems to me that he's a Buddhist, even though he recognises this to be a serious claim.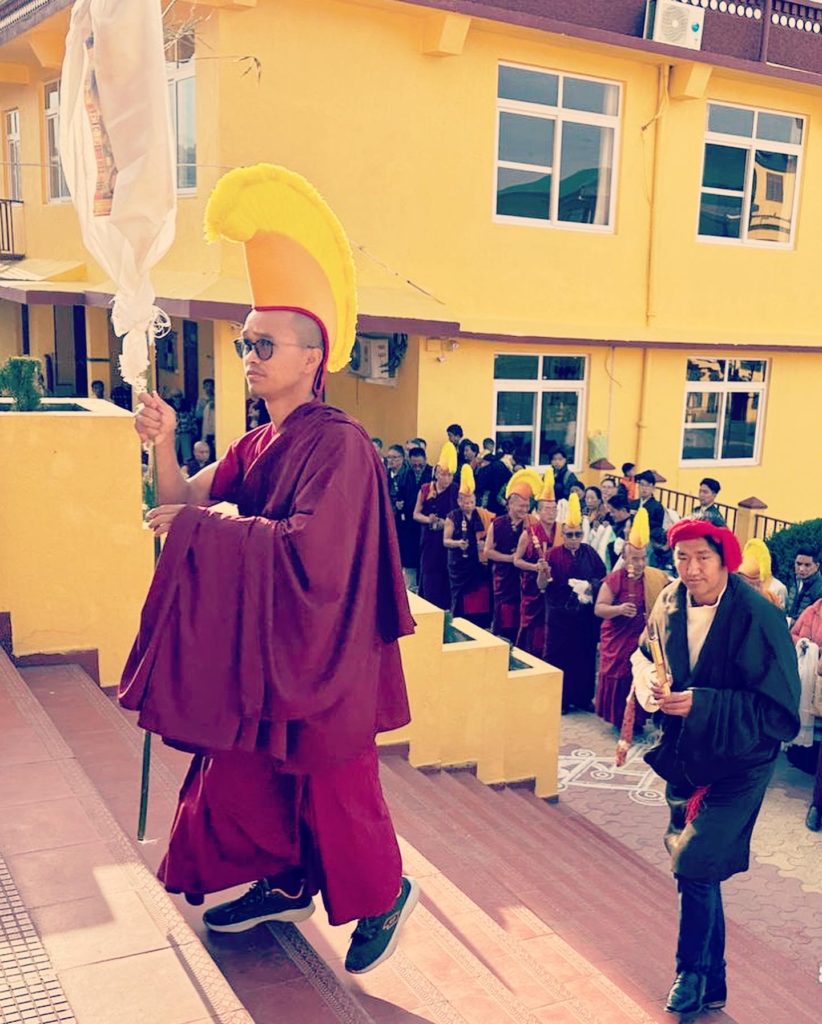 Yeshi flew in from India this morning and will be back in the Taste Tibet kitchens tomorrow, Wednesday. Our opening hours this week are as follows:
Wednesday: 5-9.30pm (dinner only)
Thursday – Saturday: 12-3 (lunch) / 5-9.30pm (dinner)
Our menu is out now – check the website for full details. Come for dine in, hot food takeaway or freezer food, our chilli oil and signed copies of our cookbook (currently 50% off here).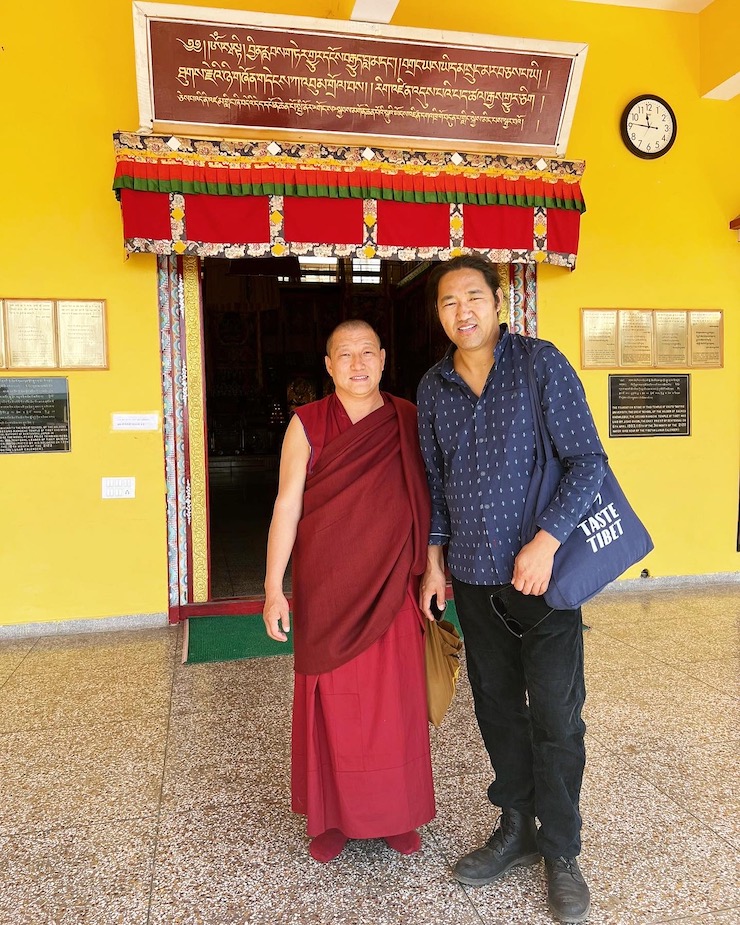 Looking forward to seeing everyone soon,
Julie and Yeshi
Opening hours this week:
Weds: 5-9.30pm
Thurs – Sat: 12-3pm 🥢 5-9.30pm
☏ 01865 499318
Are you loving the Taste Tibet cookbook? Don't forget to leave us a review! ⭐️⭐️⭐️⭐️⭐️