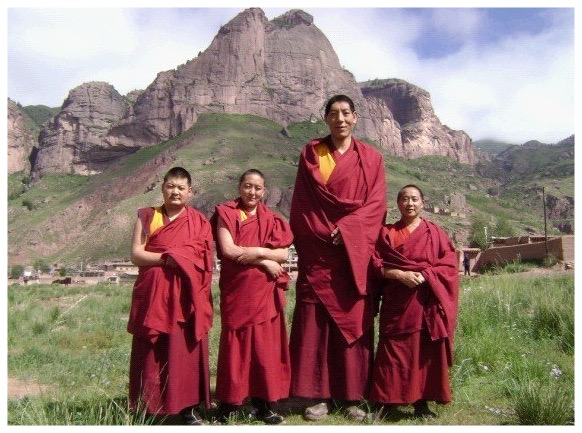 When I first met Yeshi in the small Indian hill station of Dharamsala, he described himself, unforgettably, as the King of Dharamsala. Apparently I had bagged the tallest man in town, and as I looked around, I saw that he was probably right.
Yeshi was not the only tall person in Dharamsala. This is a backpacker mecca, and scuttling between their yoga and meditation classes you could find plenty of lanky tourists hiding their skinny pins beneath their Thai fisherman pants. But there were lots of tall Tibetans in town too too. Yeshi explained that they were probably from his hometown area of Kham, where many people, men and women both, hover around the six feet mark.
Kham is one of the three main traditional regions of Tibet. It is located in the eastern and south-eastern corner of the Tibetan plateau, and it is a large area, roughly twice the size of Sweden.
Some people refer to Kham as the Wild East. Geographically, it is the most diverse of Tibet's three regions, and much of its northernmost points is permafrost. Anthropologically, there is something in this moniker too. Khampa people are known as Tibet's fiercest warriors. They are famous for their volatile temperaments, but also for their bravery. Most of this probably derives from the experience of a life lived in hostile environments often at high altitude.
But why then are Khampa people so tall? Natural selection must in large part account for their hardiness and strength, but it doesn't explain their size.
In Tibet, people say that the secret is in the land itself. The tallest Khampas are found in Yeshi's hometown area of eastern Kham, where even at high altitude fresh fruit and vegetables appear to thrive. This undoubtedly helps, but the locals say that the vital ingredient in their diets is the locally-produced salt. It makes everything taste amazing, but people claim that its benefits go far beyond flavour alone.
Check out the short video below sent recently by friends of Yeshi's in eastern Kham. It shows people collecting salt at the natural salt flats near where his father grew up: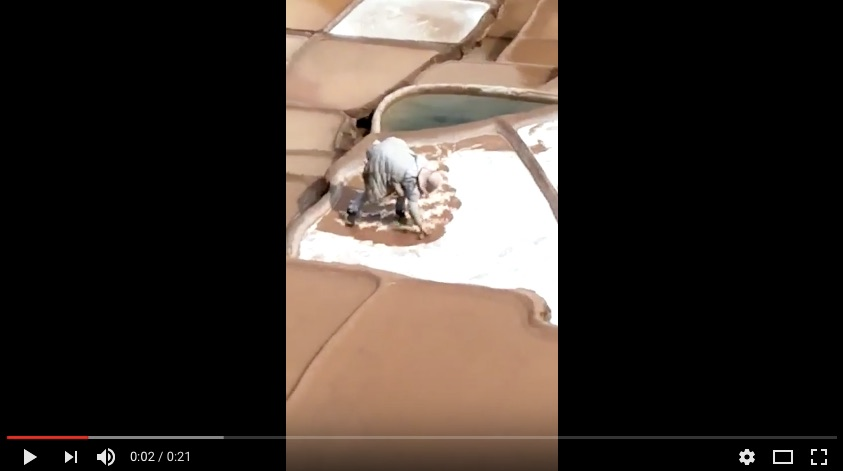 To read more about salt collection in Tibet, see our earlier blog post.
And if you would like to sample Tibetan delicacies containing Himalayan salt like the kind produced in eastern Kham, pop by our pop-up at Silvie this week. Beef shaptak is back on the menu. Marinated in ginger, Tibetan yerma and Himalayan pink salt, this amazing beef dish provides for a really authentic taste of Tibet.
Find us this week at:
Gloucester Green Market
Wednesday, 9am-4pm, Gloucester Green, Oxford OX1 2BU
Taste Tibet @ Silvie
Thursday 6.30pm-9.30pm, Silvie Bakery Cafe, 281 Iffley Road, Oxford OX4 4AQ
#tastetibet #tibet #salt #tall