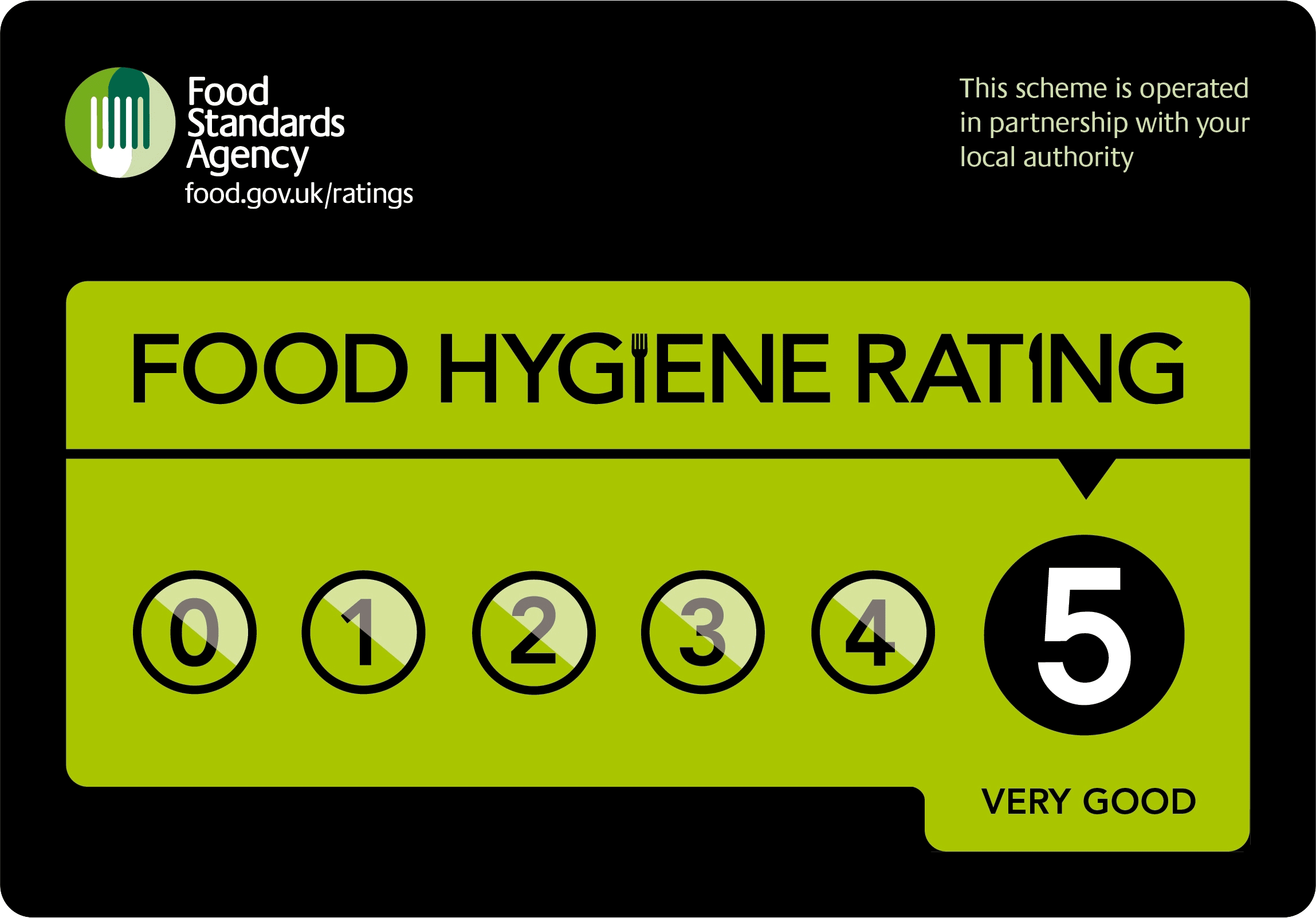 Do you know the backstory of Taste Tibet?
We started out making momos in our small family kitchen for farmers markets and small-scale events. Before long we had taken Oxford's Gloucester Green market by storm, and the scale of our momo making forced us out of our family kitchen and into a purpose-built space to the side of our house.
We loved our new set-up, but the council's environmental health team were not so sure. Once we had started catering at university college balls and other large-scale events, they wanted to see something more professional from us.
And so we moved our momo making to a business park in Cowley. We have been building our new commercial kitchen in an industrial unit there since last summer, and we are now putting the finishing touches to this amazing space, which houses industrial fridges, sinks, steamers, the lot!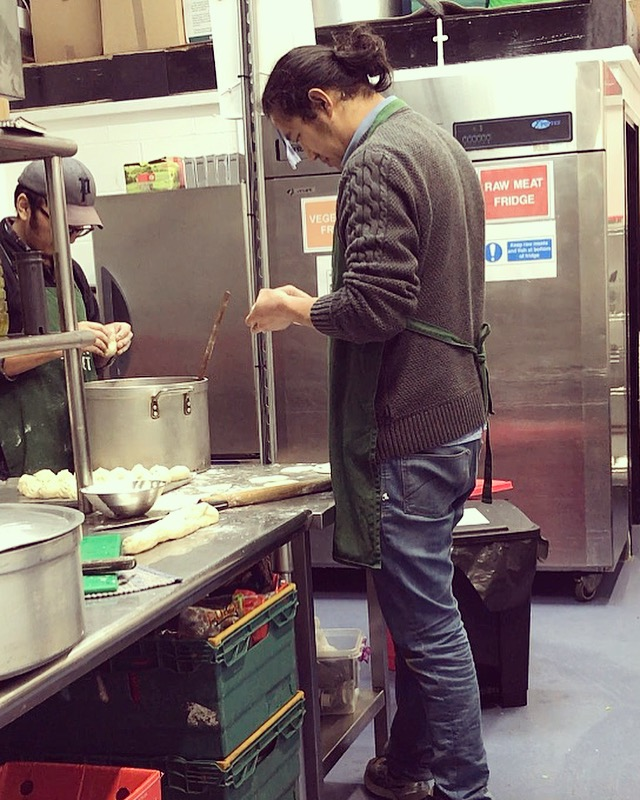 Thank you to the city council's environmental health team for pushing us to make this move! It not only takes our business to a whole new level, but it also gives us the 5-star hygiene rating that we really wanted. Last week we were visited in our new premises by Oxford City Council's environmental health team and we are delighted to announce that it is official!!
Please come and celebrate with us this week with 5-star momos and 5-star curries. If you subscribe to our email mailing list, we are offering a 5 for the price of 4 meal deal this week at both Gloucester Green Market (Wednesday) and our evening pop up at Silvie (Thurs). To claim the deal, you will need to sign up to our mailing list to gain access to the password. There's a different freebie and a different password every week in your inbox, so get on it!
Meantime, business as usual in the following locations:
Gloucester Green Market
Wednesdays, 9am-4pm, Gloucester Green, Oxford OX1 2BU
Taste Tibet @ Silvie
Thursdays 6.30pm-9.30pm, Silvie Bakery Cafe, 281 Iffley Road, Oxford OX4 4AQ
Love and gratitude from the 5-star team x
#tastetibet #tibet #hygienerating #5star #kitchen