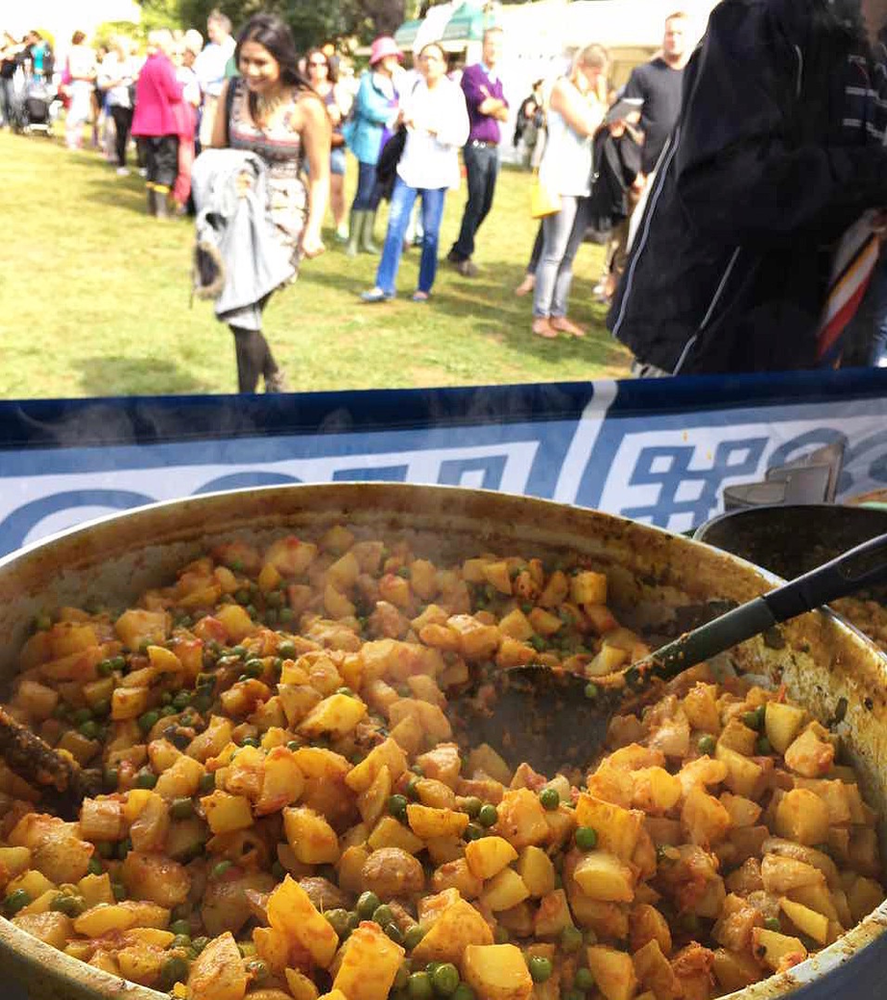 For centuries, Tibet was a largely unexplored land. The Silk Road did not traverse the great peaks of this mountainous region, and traders and explorers were kept at bay. Tibetan people did not welcome the outsiders who dared to scale the world's highest peaks for a glimpse of their central plain, and this was a no-go area for map makers.
But Tibetan people themselves were never shy to venture out, and indeed made frequent journeys beyond their own mountain passes. Tibetan tradespeople ventured into all neighbouring lands to search out the ingredients and artefacts that they did not produce for themselves. Members of my own family also led this life, more of which anon!
Potatoes, tomatoes and chillies are among the imports that Tibetan people have made central to their modern-day cuisine. Potatoes were introduced to Tibet in the 19th century from India. Indian spices, which travelled along the same route, have long been integral to Tibetan cuisine, and spicy potato curry is a favourite in Tibet. It is enjoyed by tradition on the evening of New Year's Day.
At the market this week (25/01/17) we will be cooking up the Taste Tibet potato curry (main photo taken at last year's Peace in the Park Festival). This amazingly tasty vegan dish is a mainstay of our summer festival menu. It is not the potato curry that we used to eat at home in Tibet (years of living in India gave me other ideas), but the mix of spices in this recipe are all in daily use in Tibet, and the aromas certainly evocative of home.
Early birds can come and watch us cook in Oxford's Gloucester Green Market this Wednesday morning. We are there from 9am. Otherwise we welcome you at lunchtime for a mix and match of your favourite Himalayan curries.
#tibetan #new #year #losar #potatoes #curry #vegan