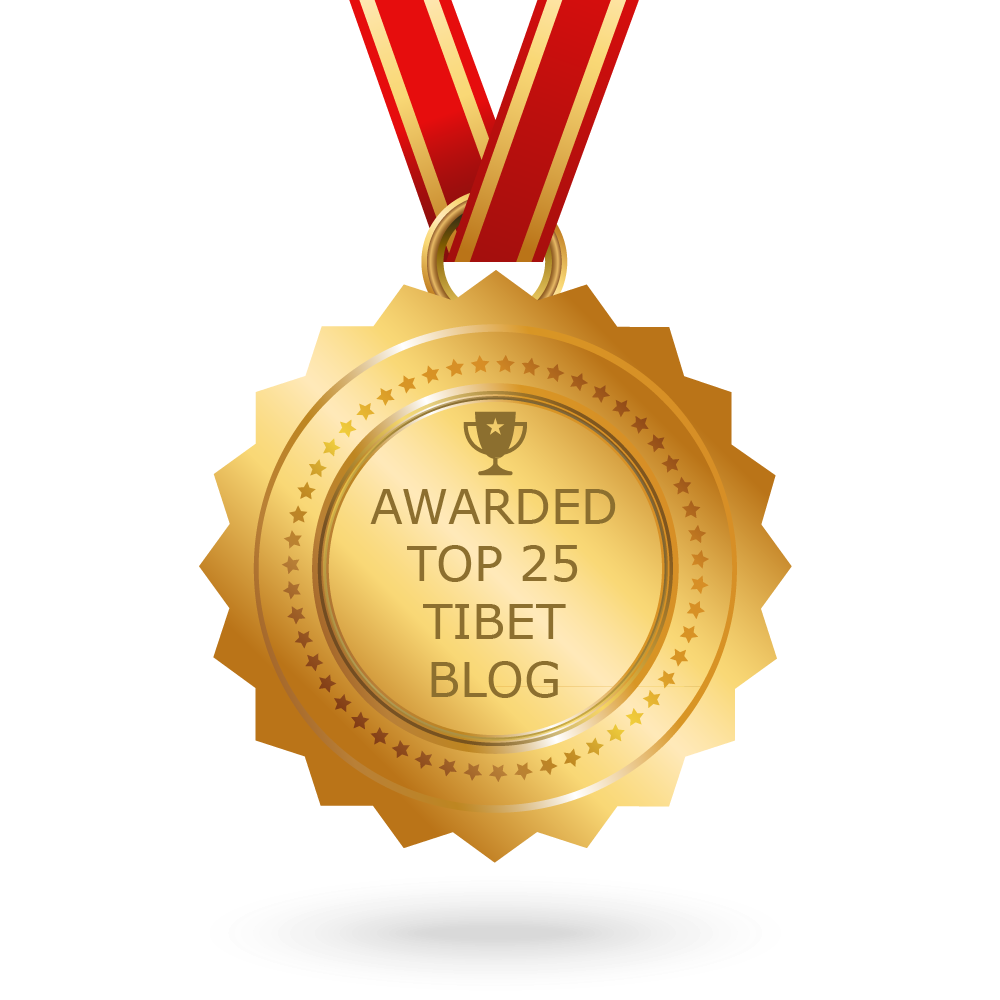 The Taste Tibet blog is one of the Top 25 Tibet Blogs on the Internet!
Feedspot has selected us from thousands of Tibet blogs using search and social metrics. We are up there with some of the best Tibet blogs on the planet. Check them out if you are interested in following other websites that update regularly from Tibet or on Tibetan issues.
Taste Tibet is dedicated to bringing Tibetan food to the wider world. We want our market stall, pop ups and big event catering to launch the momo into the vernacular. Julie once worked in dictionaries after all…
So watch this space for more recipes, more food stories, and our coffee table book (it's in the planning). Let us know if there's something you want us to cover, to explain, to photograph or video.
Finally, thanks to Feedspot for this exciting accolade, and thanks to all our readers for sharing our blog and helping us to build a up a good Google ranking. If you don't yet subscribe to our blog via email, drop us a line to join our mailing list, which also brings you weekly meal deals and freebies at our Gloucester Green stall.
Which bring us to GDPR. For those of you who are already signed up through our website, there is no need to subscribe again. We have dug around to make sure that we are compliant, and as we never added you automatically or by a pre-selected means, and as our purpose has always been clearly defined, we believe that we are operating within the legal requirements.
And of course you can opt out any time! There's a human behind our newsletters, not a robot, so just click on the link to unsubscribe if your inbox feels too heavy.
Meantime, relax and enjoy the food! And the blog, of course.
#tastetibet #tibet #tibetan #blog