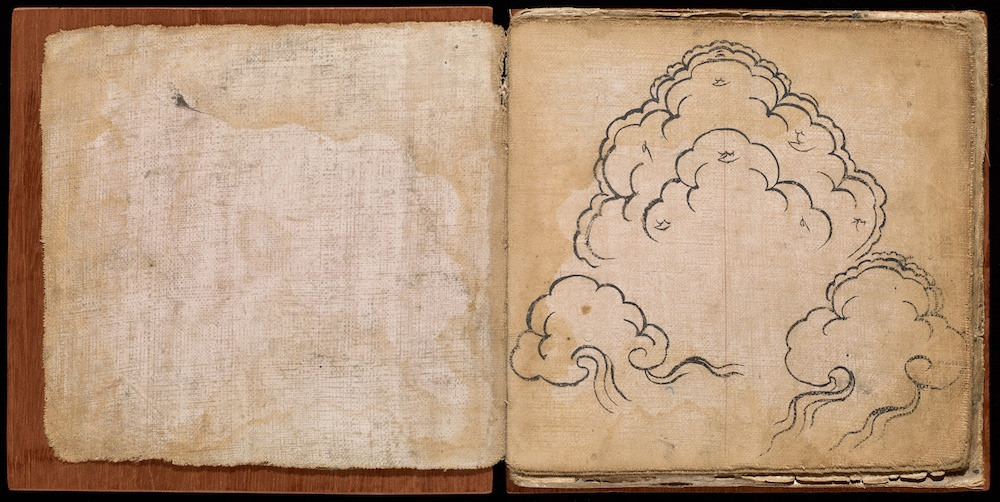 In Tibet, books are revered objects. You must never put them on the floor, sit on them, step over them, or place anything on top of them.
Books are passed down from generation to generation, and today they are more prized than ever, as the number of books produced in the Tibetan language becomes fewer.
Historically, Tibetan books have been predominantly religious texts. Containing Buddhist teachings and philosophy, they line the walls of even rural homes. In the monasteries, ancient books printed through the traditional Tibetan woodblock method are stacked everywhere in floor to ceiling shelves.
One day we would love to produce a book of our own! It would contain lots of chat about Tibet and Tibetan ways of life, lots of photos, and, crucially, lots of recipes. Tell us what you'd like to see in the Taste Tibet cookbook! Do you have a favourite cookbook you'd like to recommend?
We are looking for a little holiday reading, as this weekend we are off on a jet plane for a few weeks! But fear not – Taste Tibet will be business as usual while we are away. Our market stall in Gloucester Green will feed the crowds on Wednesdays as it always does – Chef Jamji and Chef Namdi will take care of you. Please do drop by to say hello!
So it's bye bye to the blog for a while, but when we are back we will be busier than ever, and expect lots of news from us in the months to come.
See you soon!
Yeshi and Julie x
#tastetibet #tibet #books #tibetan