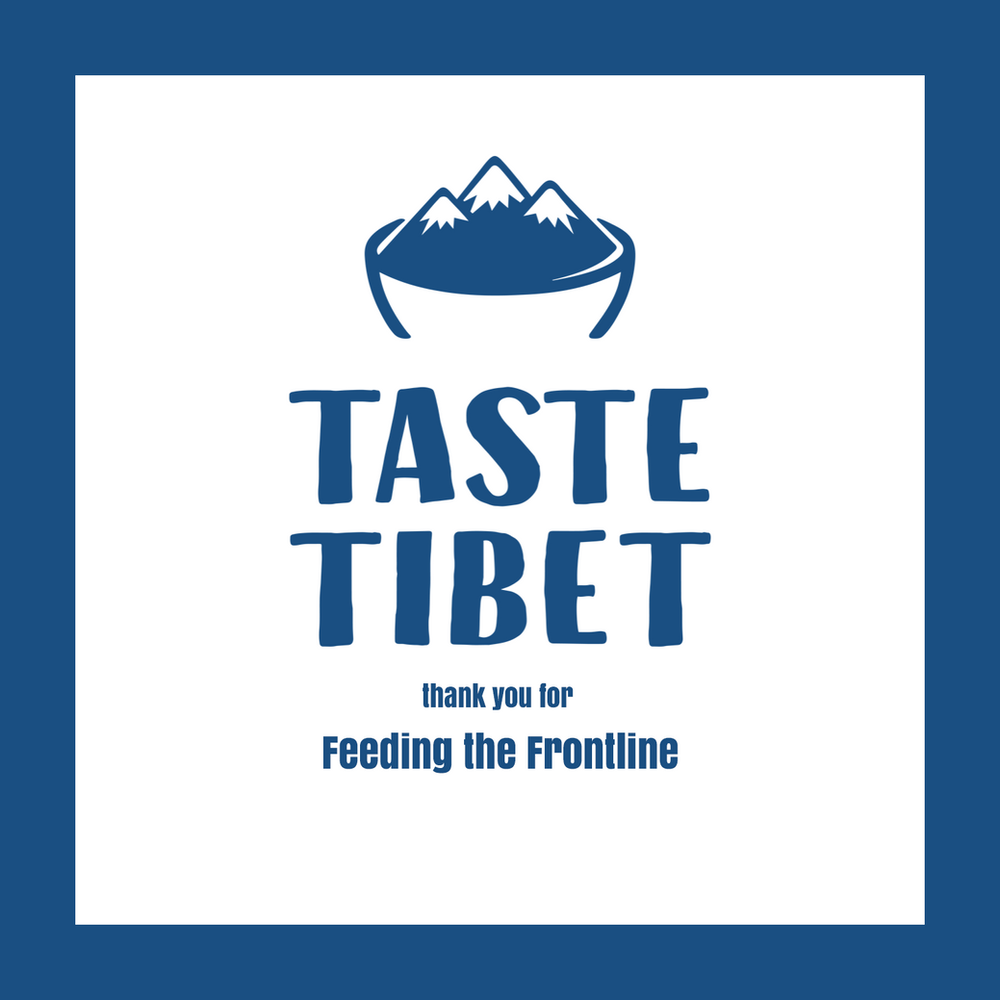 We are really excited to share some news with you that makes everything feel a bit better: this week we are starting to roll out deliveries of free food to NHS frontline workers. We are coordinating this through the Oxford University Hospitals NHS Foundation Trust, and hope to be able to feed as many key frontline staff as possible for as long as it takes.
We are now taking donations to support this initiative. Everything we receive will go directly towards producing fresh, nourishing, restorative meals for Oxford's NHS frontline. Your contributions will fund the cost of food, food packaging, our chefs' time, transportation and hygiene supplies.
If you would like to contribute to this entirely not-for-profit initiative, you can do so by buying a voucher through our website. Our online shop opens for business this week for home deliveries to any customers in the OX1, OX2, OX3, OX4 and OX14 postcodes (and possibly beyond – get in touch if you live near but outside of these areas). Go straight to the Feeding The Frontline page to donate, or add a voucher to your food order before you check out.
As for home deliveries, this is a pretty exciting new development as well. To begin with we will be running this service on Thursdays, Fridays and Saturdays. We will take pre-orders up to 24 hours before your chosen delivery date, and leave items on your doorstep (with a ring on the bell) between 4 and 7pm.
All food will be cooked and blast-chilled for you to reheat at home or keep in your fridge or freezer. You will find comprehensive reheating and storage instructions for each food item on our website, including video! See our shop for more details.
Please bear in mind that this is a new service that we've rustled together in super-fast time. There will be glitches during the initial roll-out! We aim to fine tune as we go and welcome feedback from everyone who orders.
We hope that this message finds each and every one of you well and safe, and ready to support us! Please share this post with friends and family who are keen to do something for workers on Oxford's NHS frontline, as well as anyone who you think could do with a little Himalayan soul food in their life right now (er…. right?).
Thank you everyone. Stay well, and stay home.
Team Taste Tibet x
A note on food and COVID-19:
You are extremely unlikely to catch COVID-19 from food. There is currently no evidence to suggest that transmission occurs through the foodborne route. We are scrupulous about food hygiene and always do everything we can to maintain our 5-star hygiene rating. If you are worried about food packaging, you can decant your food into your own containers on delivery. All our packaging is recyclable: please dispose of it responsibly.
#tastetibet #tibet #coronavirus #deliveries #NHS #feedingthefrontline #donate