Here to lighten up your lockdown, folks!
Our new shop is very nearly ready, and we're planning to open takeaway only as soon as next week. More details to follow… Keep checking in on our social media (Instagram, Facebook and Twitter) for up-to-the-minute news and reveals, and make sure that you're signed up to our newsletter for opening week deals!
In the meantime, we are DELIVERING this Saturday for the final time for the foreseeable, so do stock up on family-sized boxes of momos, dal and all the other dishes of your lockdown cravings. Or you can come and see us for our Silvie swan song on Friday evening. Our tent will be pitched up in the Silvie forecourt from 5-9pm for hot food and chilled momos for the freezer. Take away only (back gardens are now closed).
Finally, many of you have asked how you can contribute to our ongoing collaboration with Oxford Mutual Aid. Since July Taste Tibet has donated hundreds of free meals (see below) to this amazing initiative, which supports vulnerable households in our community as well as NHS key workers and local aid organisations. Clearly needs are going to grow over the next while, and we would love to continue supporting Oxford Mutual Aid through this next stage of the COVID crisis. If you would like to help fund our efforts, please click ,here for more information and to donate. Thank you so much.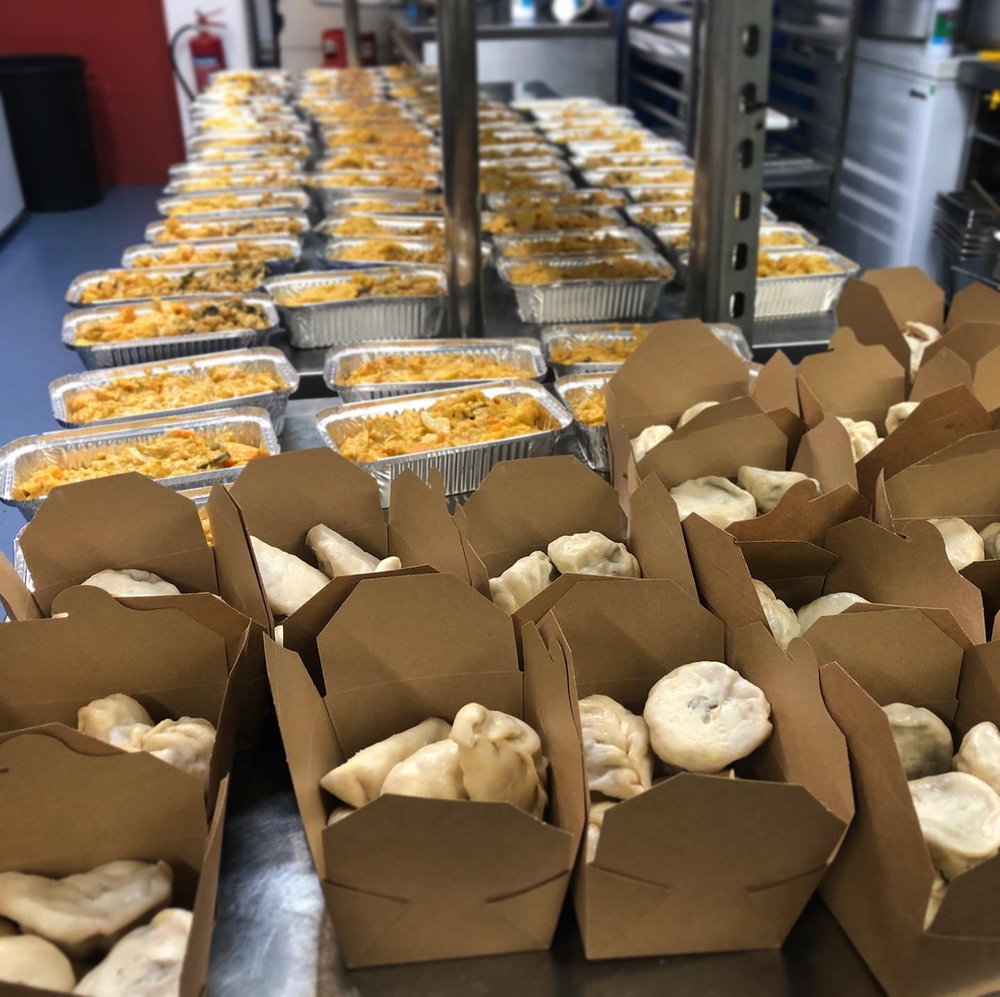 Looking forward to seeing everyone soon! Stay well and do get in touch with any questions.