The best Tibetan food this side of the Himalayas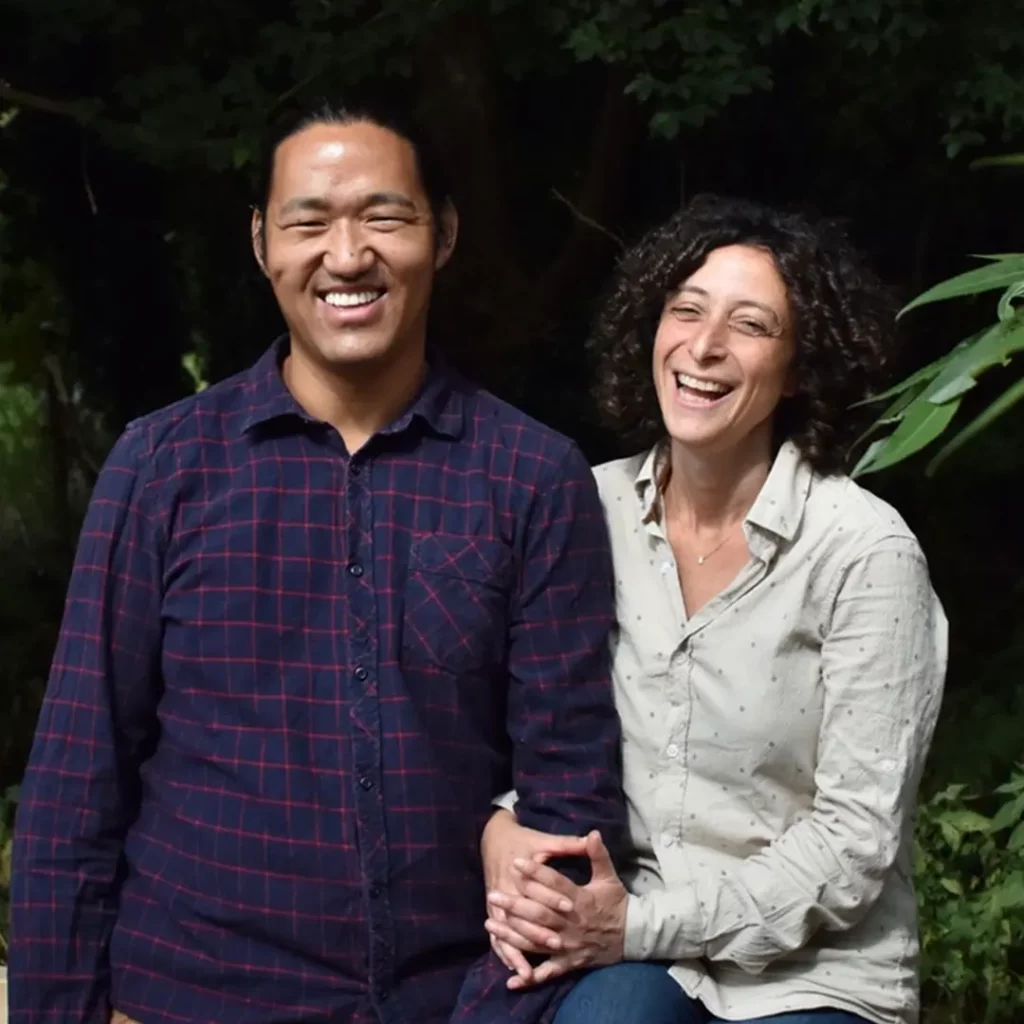 Taste Tibet is the food of Yeshi Jampa. Born and brought up in rural Tibet, Yeshi learned to cook nomadic food at a young age. When he was nineteen, Yeshi walked across the Himalayas to northern India, where he and Julie later met. They share a passion for food and wellbeing, and have made it their mission to put Tibetan food on the map.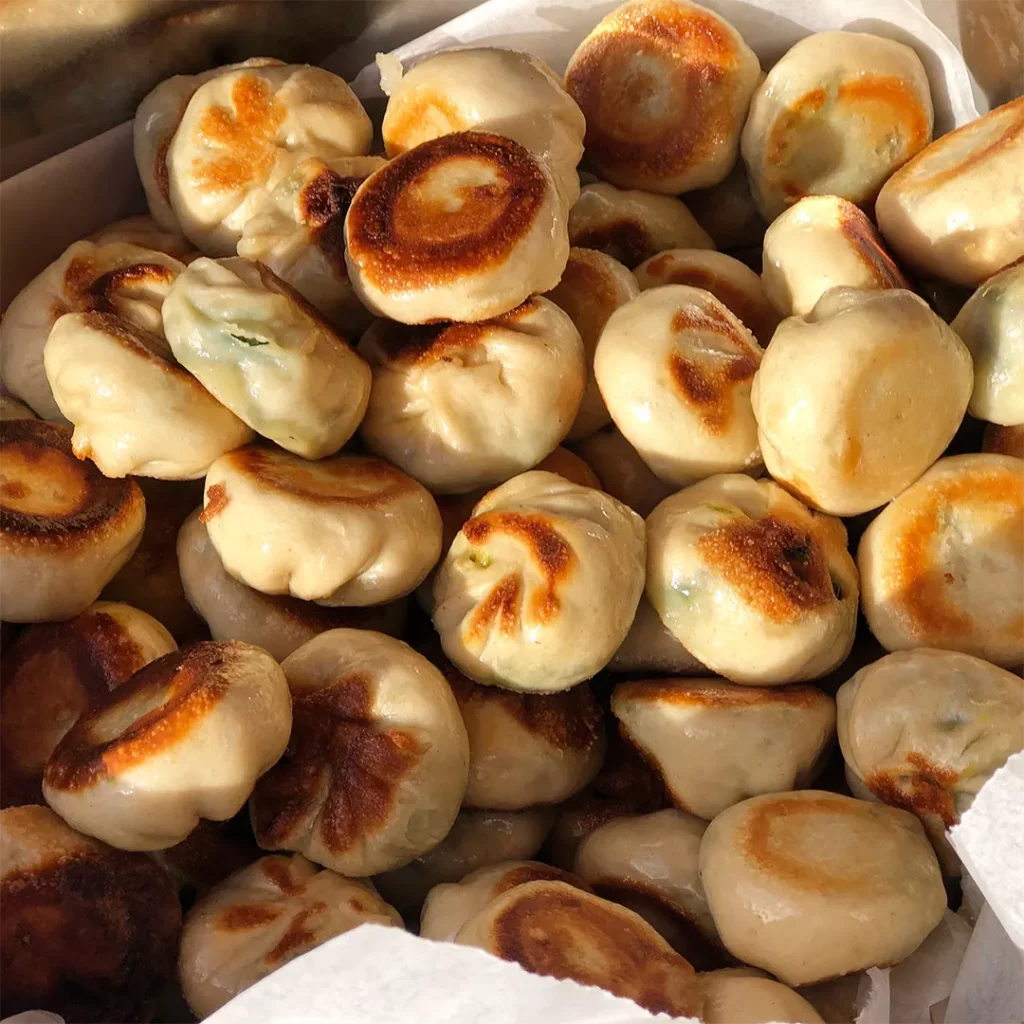 Dumplings, curries, noodles and bowls – Tibetan food is designed to keep you warm in freezing temperatures. We cook the finest, freshest, most authentic dishes this side of the Himalayas. 
Come and see us for hot food, or feed your freezer with our chilled home-cooked meals.
Taste Tibet is a collection of over 80 recipes from the Tibetan Plateau written for today's home cook. Alongside the recipes, we bring you stories from Yeshi's home in Tibet and reveal nomadic Himalayan food culture and practices. Taste Tibet is an award-winning cookbook and one of the Independent's Best World Food Writing Books of 2022.
Every week we bring you a snapshot of life in Tibet – a memory from Yeshi's childhood, a unique aspect of life on the Plateau, or reflections on adapting to life in the west. Sometimes we bring you a recipe as well. If you'd like to join our journey sign up to our mailing list.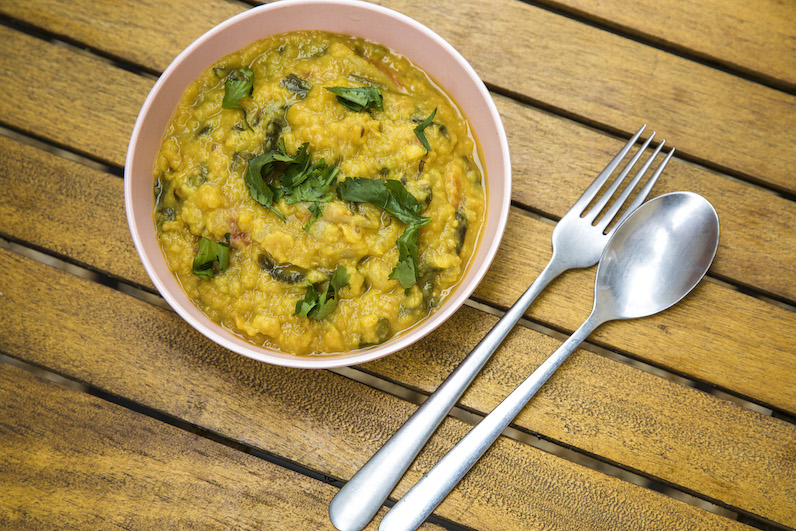 What do you get when you cross a restaurateur with a lexicographer? In my time I have been both, which makes
Read More »
The recipe for our Heavenly Vegan Momos as featured in the Guardian Weekend magazine. They are a Taste Tibet crowd favourite. More recipes incoming!
Click here to read more.