It's been a huge week, with lots of things going spectacularly awry. Some weeks are like this. It's not all bad, but the bad does tend to weigh heavy on the good.
Lots of you are asking how work is going at our new place in Magdalen Road, and the short answer is great. Upstairs, where we have been renovating bedrooms and bathrooms, we are nearly ready with some magnificent apartments that will trump any other Oxford staycation – watch this space!
Downstairs is a bit of a different story. Magic has been happening here and there – look at that beautiful brickwork on the walls of our new shop! – but we are also unpicking some disasters with the floors, as well as other less less exciting mistakes to do with wiring and fire alarms. If we ever imagined that the steep learning curves should have plateaued out by now we had a big shock coming with the amount we've had to absorb during the process of renovating a property that it turns out was never even built right in the first place.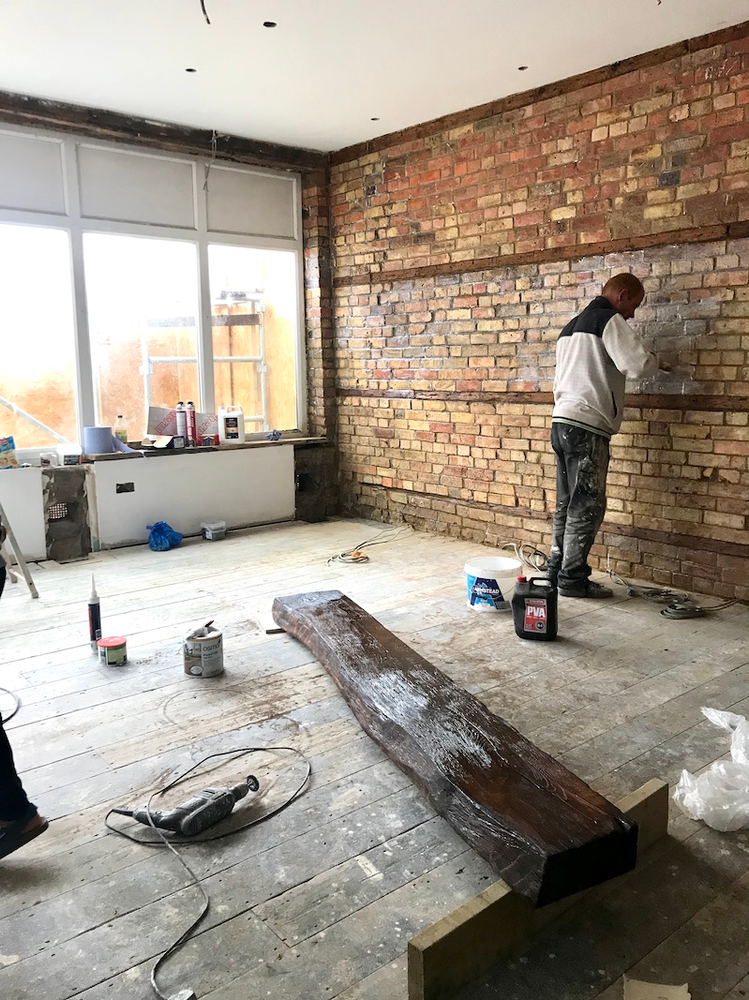 And there will be more learning in the months to come! Oh yes. The shop is just one major project on the go right now (the other cannot be revealed for the time being, but it's also a brand new venture for us that is going to take whatever blood and sweat we have left. Wish us luck – and stay tuned).
We thought we were safe with our Silvie pop up, as outdoor catering is what we know best, but no! On Friday, when the sun finally came out, our gas ran out soon after we opened up the hatch. We didn't have a spare. Cylinders have been hard to come by since COVID (who knows why – but it's almost as concerning as the shortage of Marmite). Rest assured this will not happen again, and huge thanks to everyone who still came and stocked up on momos. We know that reheating at home was not in your original plans and we're really sorry that we were not better prepared.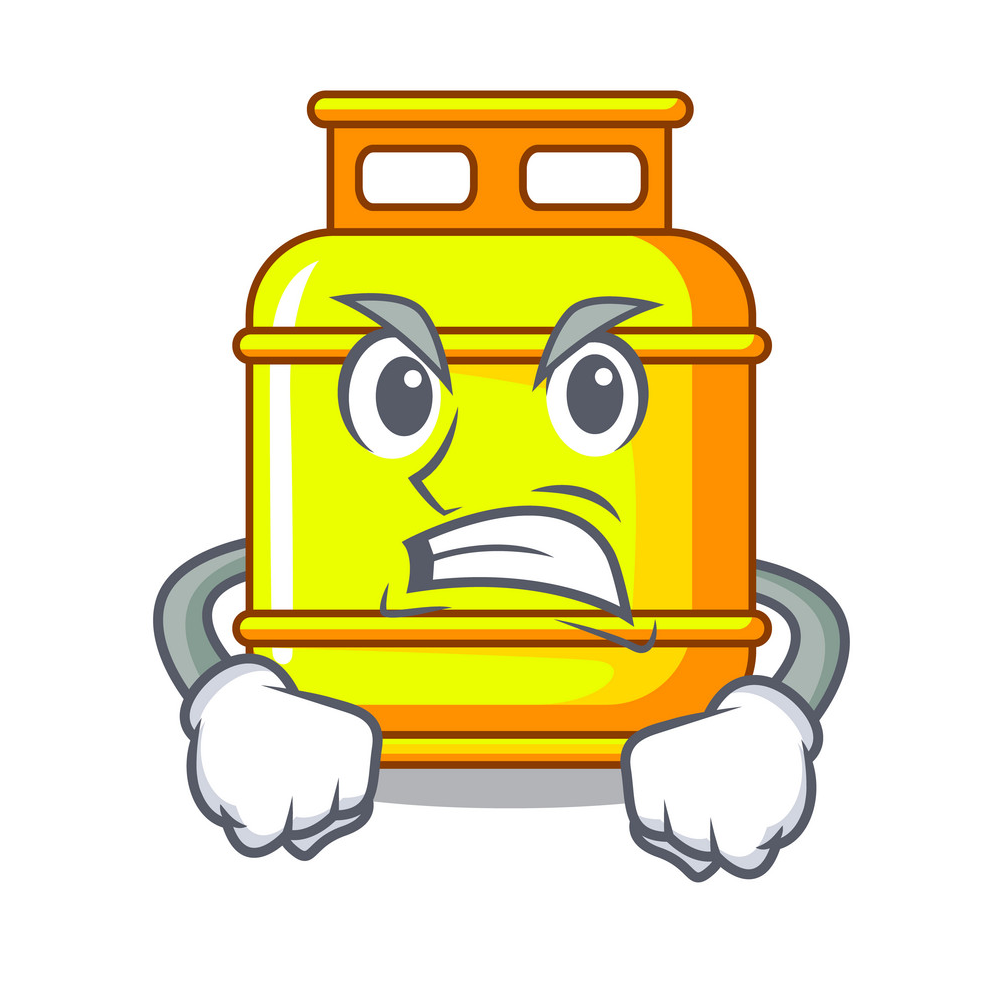 Onwards and upwards! Our tent will be out again in the Silvie forecourt on Thursday and Friday this week, and we promise hot food as well as cold beer on tap. Please come and join us for a seat in the sunshine (the forecasts have it). We are very excited at the prospect of two pop ups without rain!
We are also really excited to be returning to returning to Wallingford this Sunday for Food Drop Part III! Please tell all your Wallingford friends: we are taking pre-orders through the website now. We are also taking orders for deliveries in Oxford on Saturday. And if you live in the Eynsham/Witney area please get clicking as we will be in your area Saturday afternoon.
Finally, we are most excited to announce a new collaboration with Oxford Mutual Aid, Oxford's new community support group and action network. OMA is a voluntary organisation that supports vulnerable people in our community, and we are planning to channel all outstanding donations from our Feeding the Frontline initiative into meals that will be distributed through the OMA network. We will have more news for you on this in the weeks to come. Thank you so much for your support for all our non-profit activities and for your suggestions as to how to keep this work moving into the next phase.