With apologies to those of you missing the nod to Ariana Grande, two very important announcements in this week's blog:
If you live in or around Abingdon, make sure you read to the end of this piece.
Our Feeding the Frontline initiative has reached the end of its road. The canteens are up and running again at the JR and Churchill hospitals where we made most of our drops, and food is no longer the primary need. The Oxford Hospitals Charity, which has been facilitating our work, is currently shifting its focus to support staff in other ways.
Heartfelt thanks to EVERYONE who has donated to this effort over the past twelve weeks. Your contributions made it possible for us to feed hundreds of NHS hospital staff. We have made and distributed almost 4,000 momos as well as vats full of curry and dal. We couldn't have done it without you. Your support and generosity has been completely overwhelming, and it has really deepened our connection both to you and to the wider community here in Oxford. Thank you from the bottom of our hearts.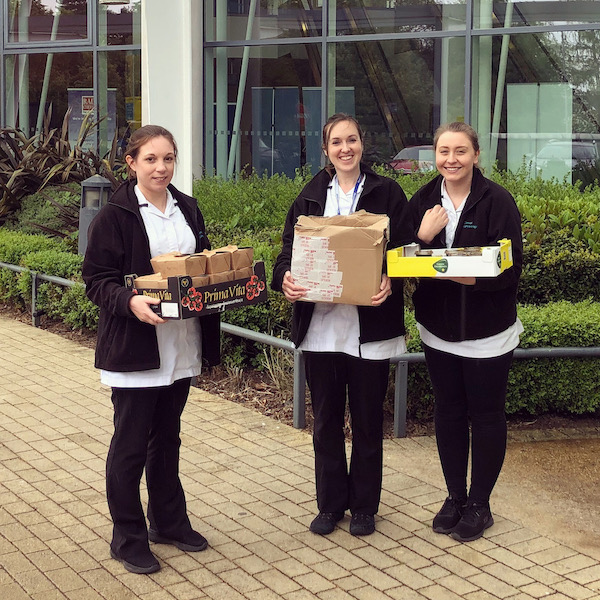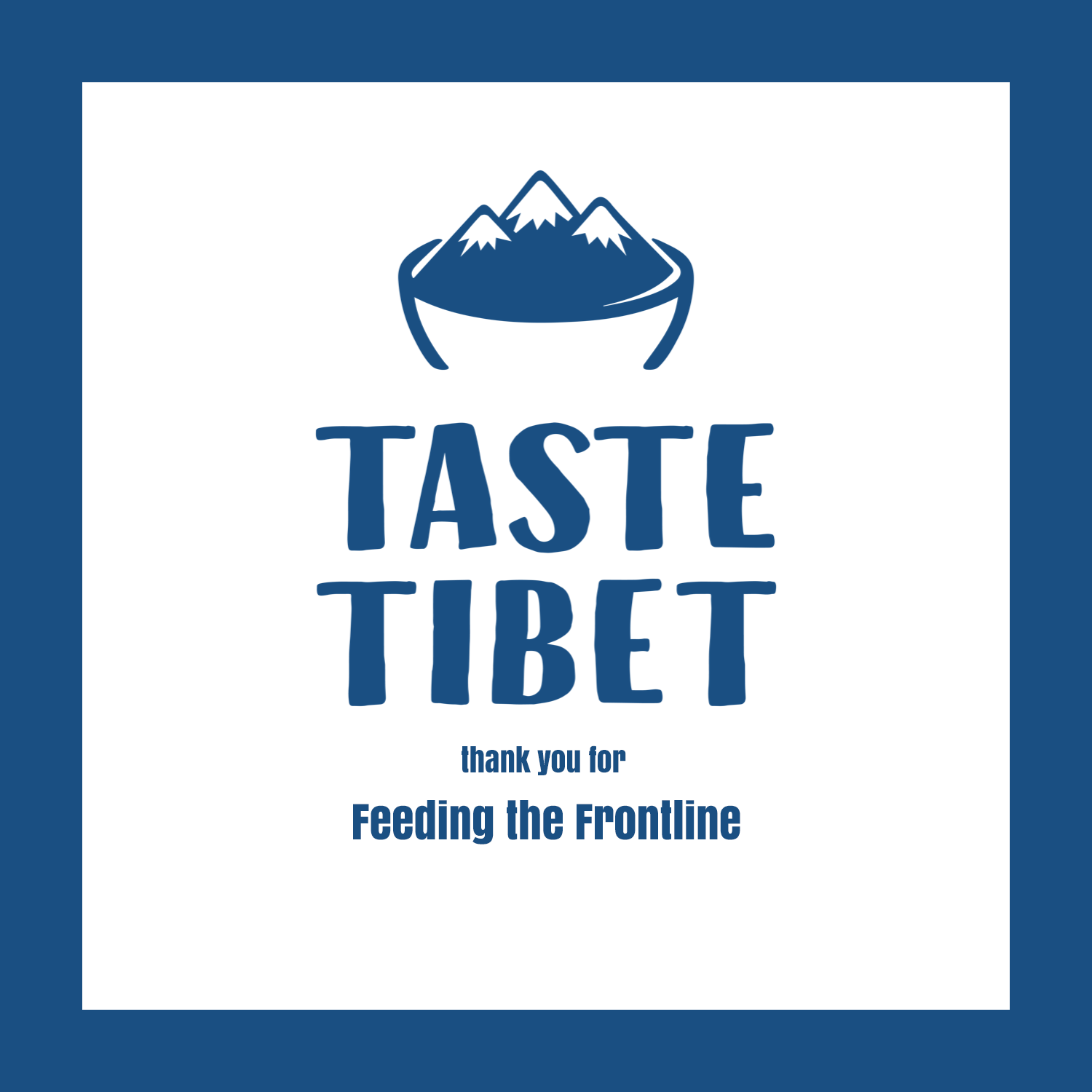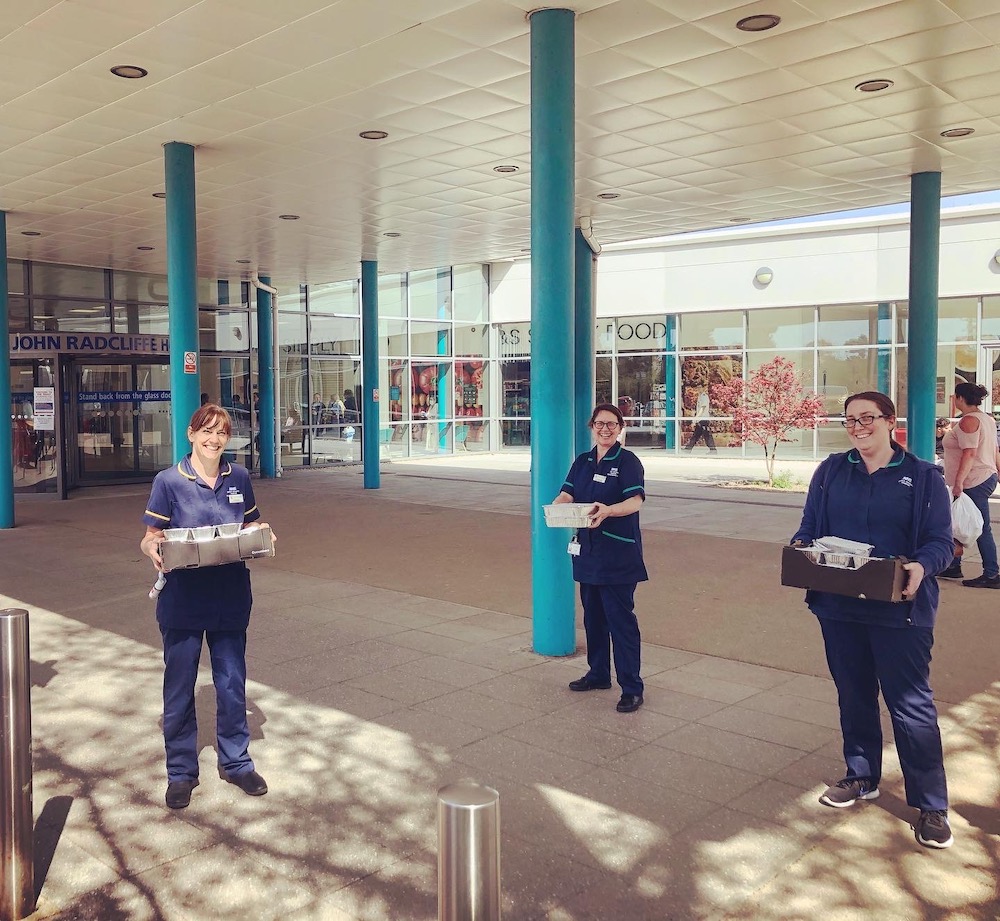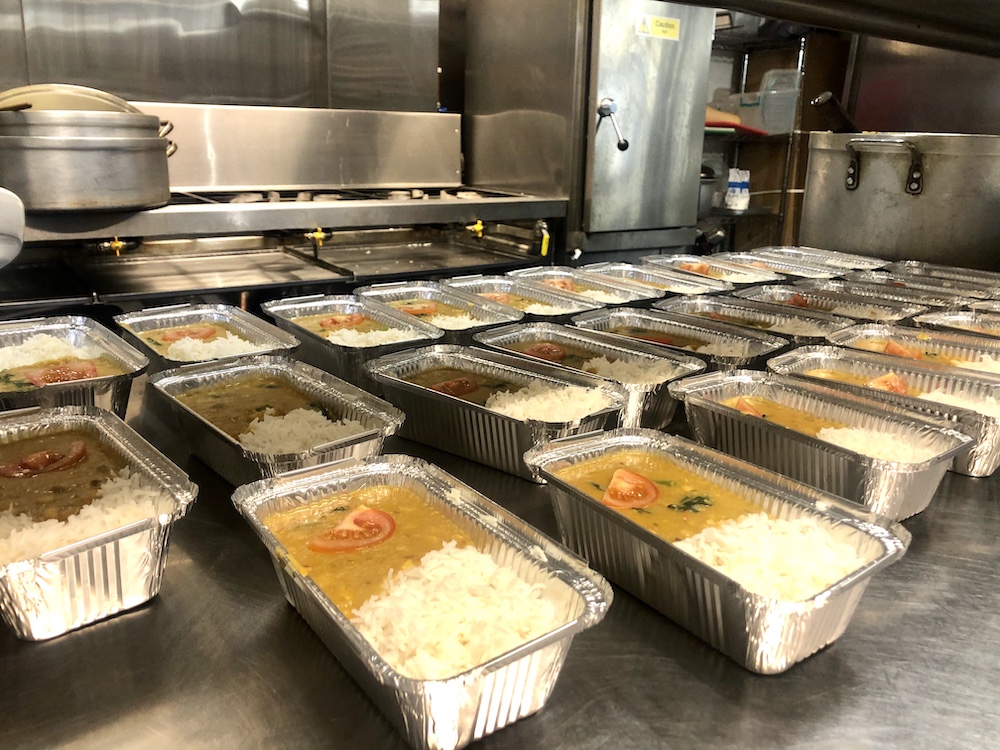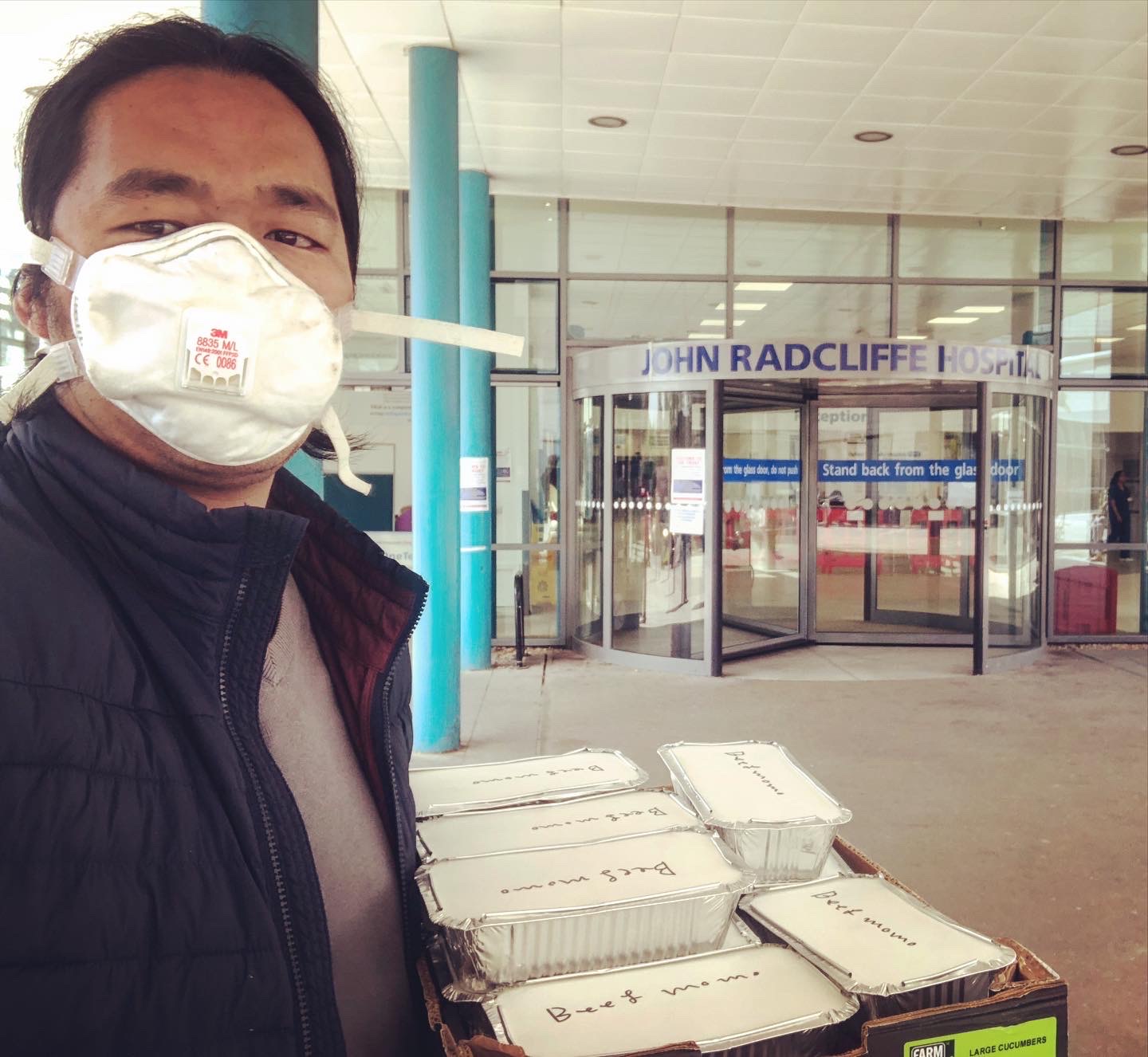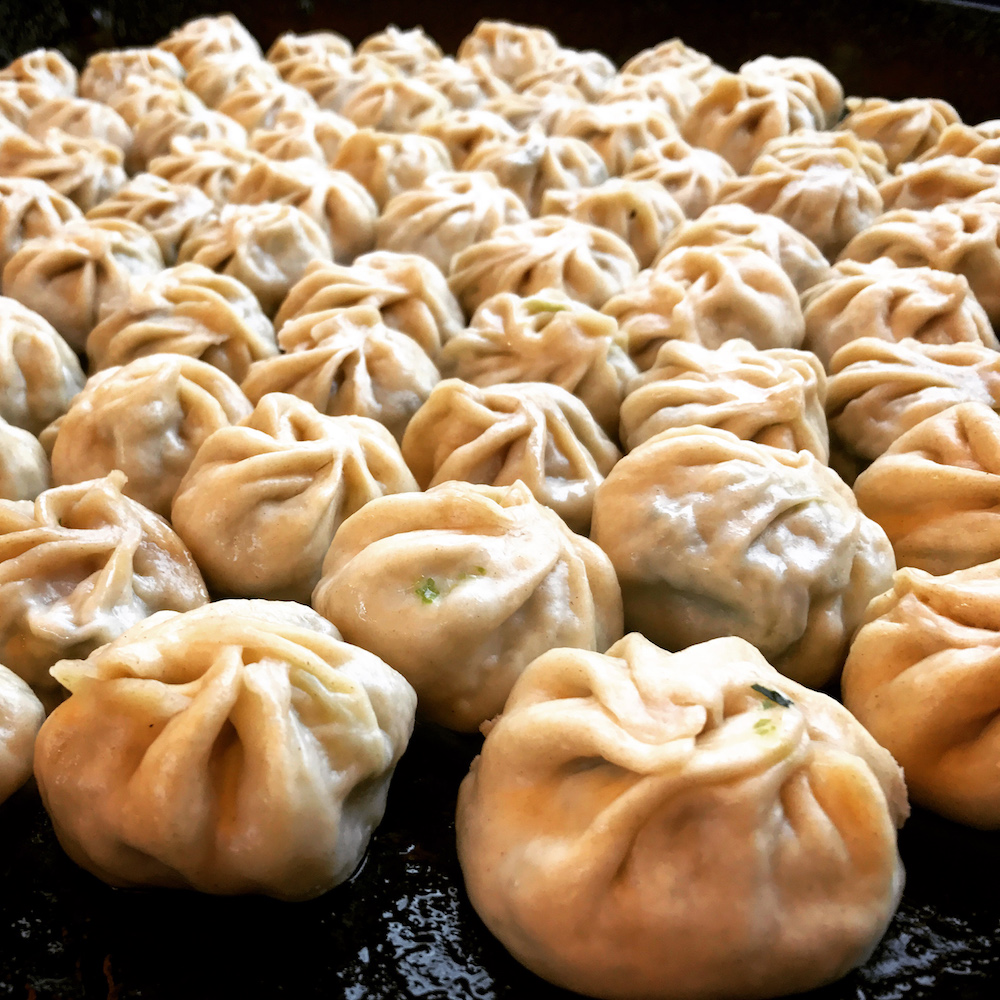 We still have some donations to honour, and we would like to take your lead as to where we can divert these. We have quite a lot of experience of donating – or trying to donate food here in Oxford. It isn't always straightforward, as many charities and shelters have strict regulations in place about what they can and cannot accept. We appeal directly to those of you whose contributions we have in hand and ask where you would like to see these make a difference, especially if you know places that will accept our food in hot or cold form. Please email us if you have something to add to this conversation – thank you.
It has been our honour to serve our local hospitals over the past three months, and we will continue to support all NHS workers by offering them a ,20% discount on all of our food for the foreseeable future.
Don't forget to get your order in for this week! And if you live in or around ABINGDON this is YOUR week, as we are bringing the momos to you! We will be in the Abbey Close Car Park in Abingdon (OX14 3JD) from 5-6.30pm this Thursday 25th June to deliver pre-orders made on this site. Please order by 5pm on Wednesday, and don't forget to tell your friends!
Thank you everyone for your amazing support. We hope you are well and look forward to seeing you soon.