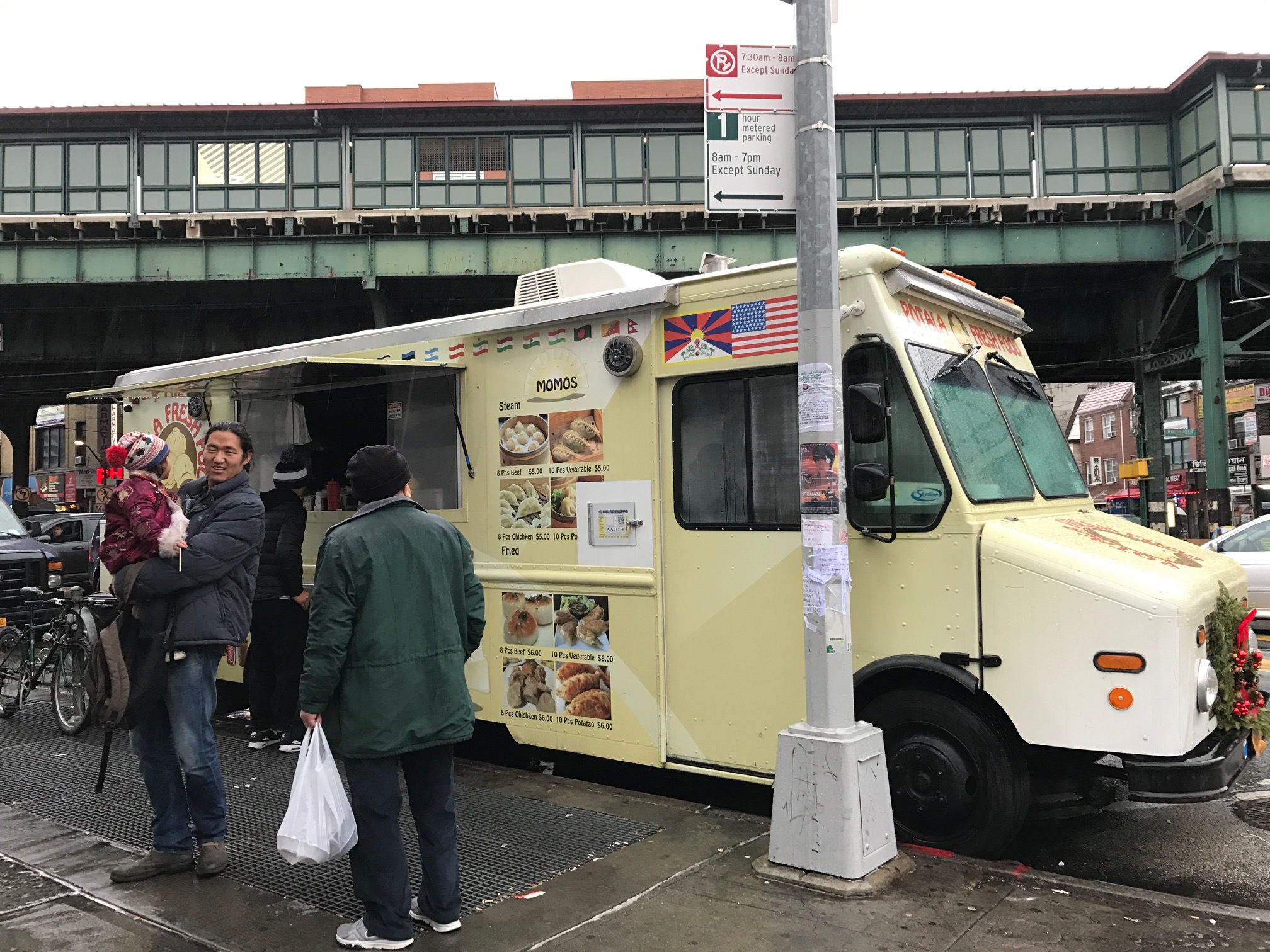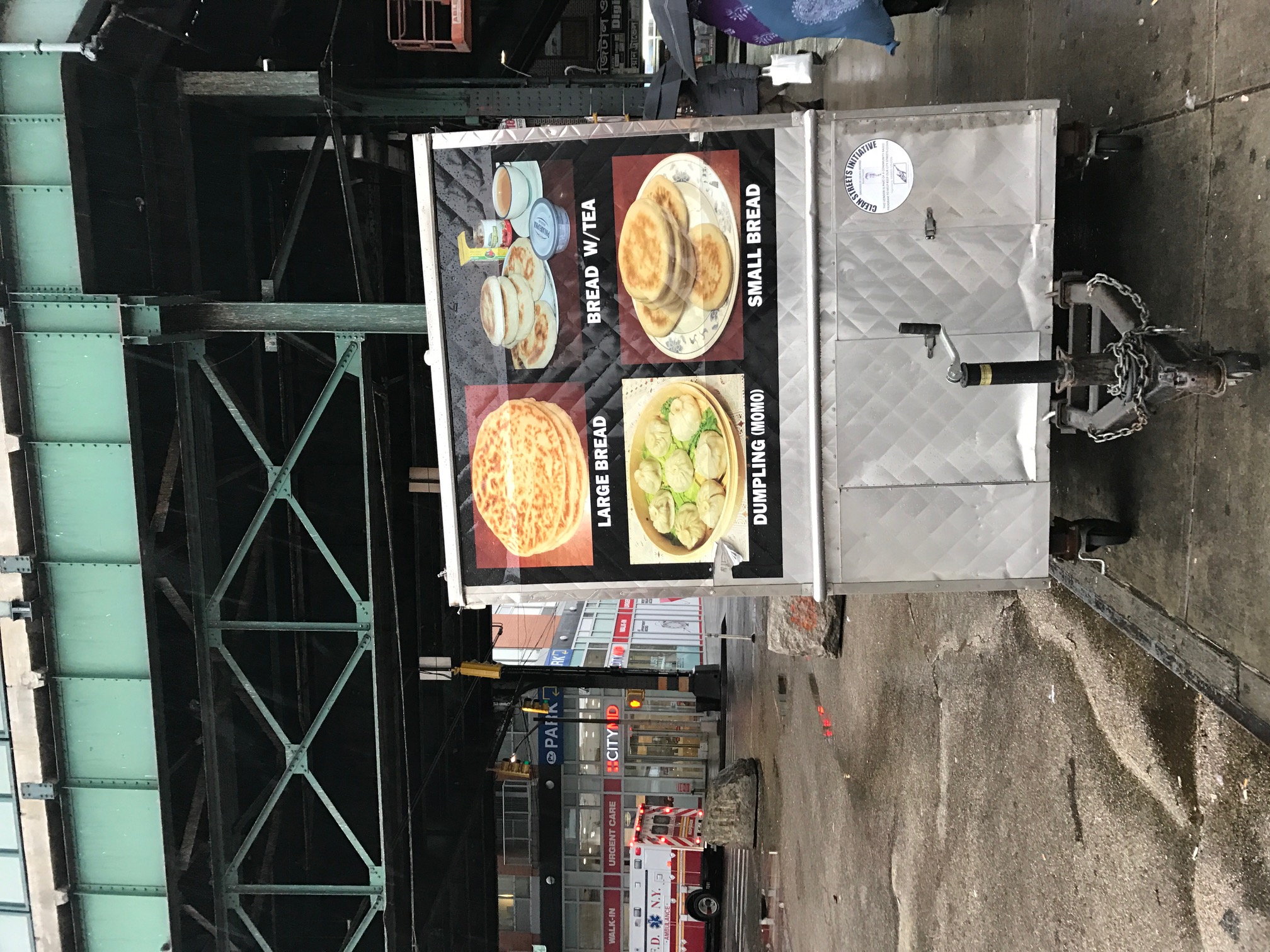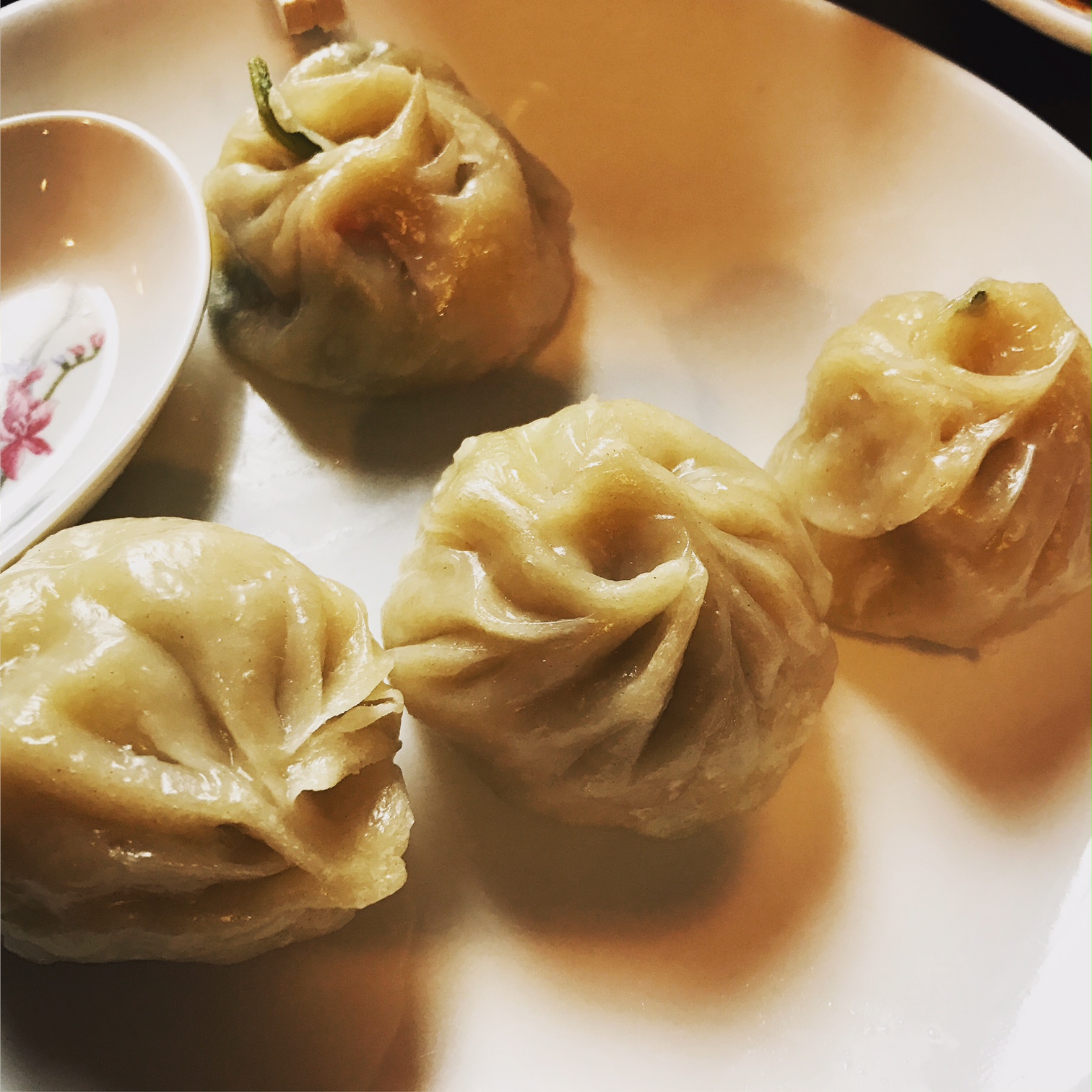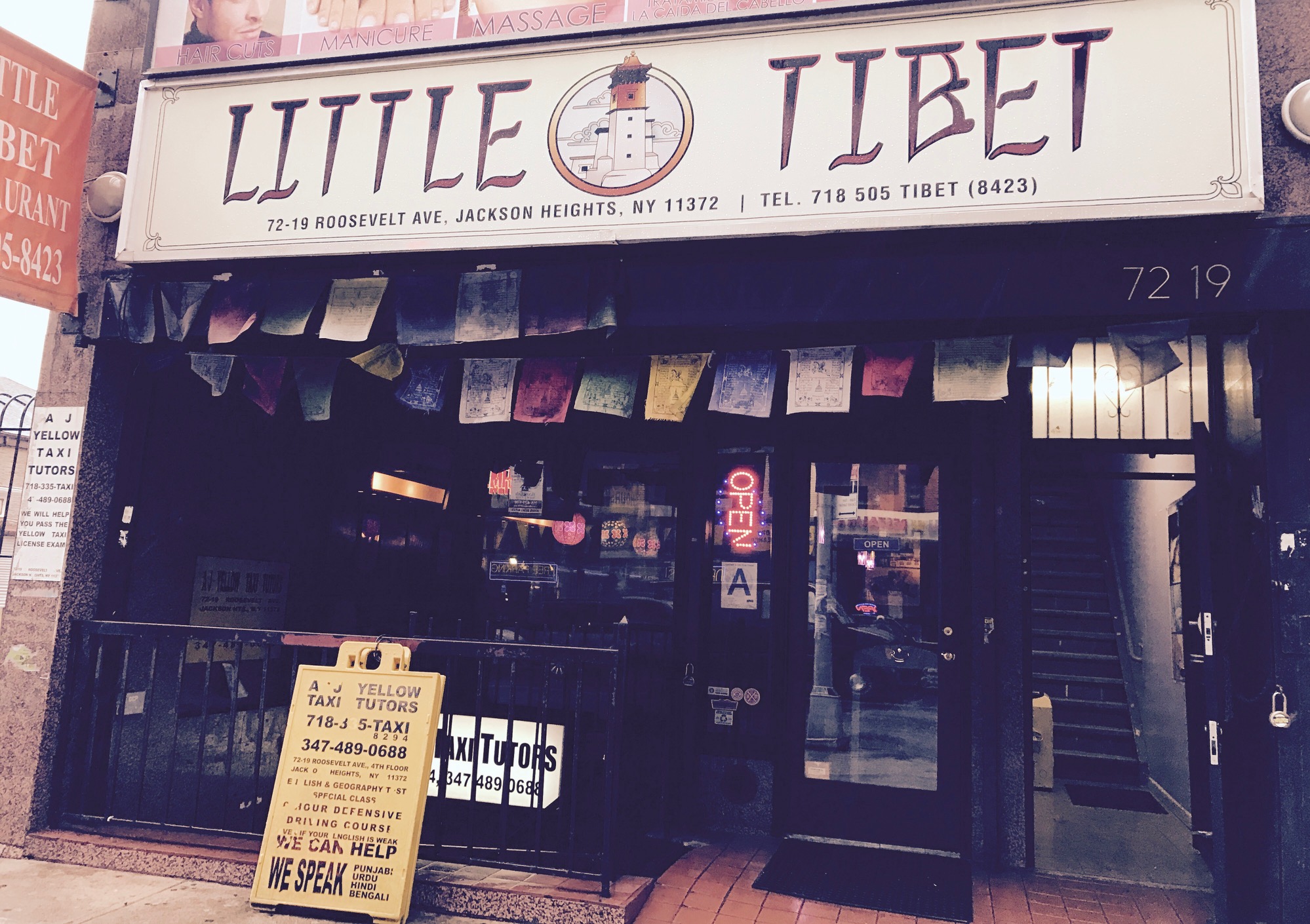 Happy new year everyone!
Taste Tibet spent the holidays in NYC, visiting friends and family. The ulterior motive was a scoping out of the New York Tibetan food scene, which is largely concentrated in Queens.
There are probably around 10,000 Tibetan people living in New York City, a dizzying figure when compared to populations in the UK, where numbers total just seven or eight hundred country-wide (and about fifteen in Oxford, which we had thought wasn't bad!). The result is a thriving Tibetan food culture, a land where momos need no introduction.
In fact, an annual momo crawl in Queens's Jackson Heights, where the largest concentration of NYC Tibetan food stalls and restaurants can be found, is a firm fixture in the NYC foodie diary, attracting well in excess of 1,000 people in this, its fifth year. Tibetan food trucks often come out top in the vote for best dumpling, proving the widespread appeal of the mobile momo!
In 2017, the Taste Tibet mission is to bring more unique flavours to the wider UK food scene. We will be taking our beautiful Tibetan tent to festivals further afield, and serving up in larger numbers. Take a look at our sample menu and get in touch if you'd like us to cater for your private event.
#taste #tibet #new #york