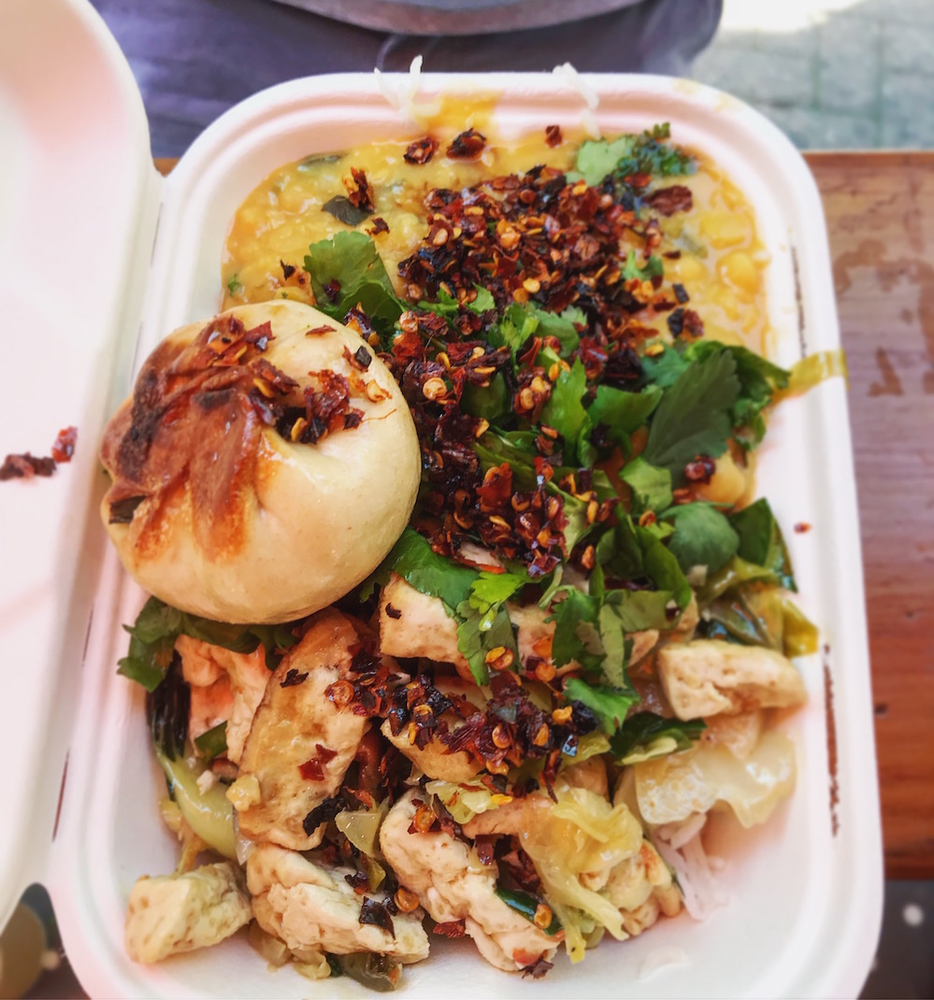 In Tibet, there are very few times of the year when singing and dancing are not a feature of daily life, and when eating meat becomes a taboo.
But every year there is a whole month of this, and family back home in Tibet are currently midway through it. The fourth lunar month of the Tibetan calendar is called Saga Dawa, or "month of merits", and this is essentially a time for avoiding frivolous behaviour and doing good deeds.
Acts of kindness might include making pilgrimages to sacred places, donating to monasteries or giving to beggars. During this month you might want to set an animal free that was intended for slaughter. You certainly don't want to eat meat. Onion, garlic, eggs and other known stimulants are also excluded during Saga Dawa, as they are considered to have negative properties.
The full moon day in the middle of the month of merits is the single most holy day of the Tibetan Buddhist year. On this day people commemorate the birth, enlightenment and death of the Buddha. The merits of worthy acts are multiplied 100,000 times on this day, so if you can't manage any of the above during the rest of the month, then you should definitely do so at the time of the full moon.
In 2019 this holiest of days falls on June 16th, and we are getting in early by serving up our most popular vegan dish at our June 12th stall in Gloucester Green. Make sure to come by if you love our tofu and pak choi special, or mix and match with our many other regular vegan dishes.
Subscribers to our email newsletter receive a freebie offer every time we send it out. This week, if you'd like to bag yourself the tofu combo pictured above, complete with free vegan momo (lashings of chill are optional), make sure you are signed up! Head over to our home page to subscribe.
#tastetibet #tibet #sagadawa #sakadawa #meat #vegetariansim